A new take on the department store: 15:17 Ayr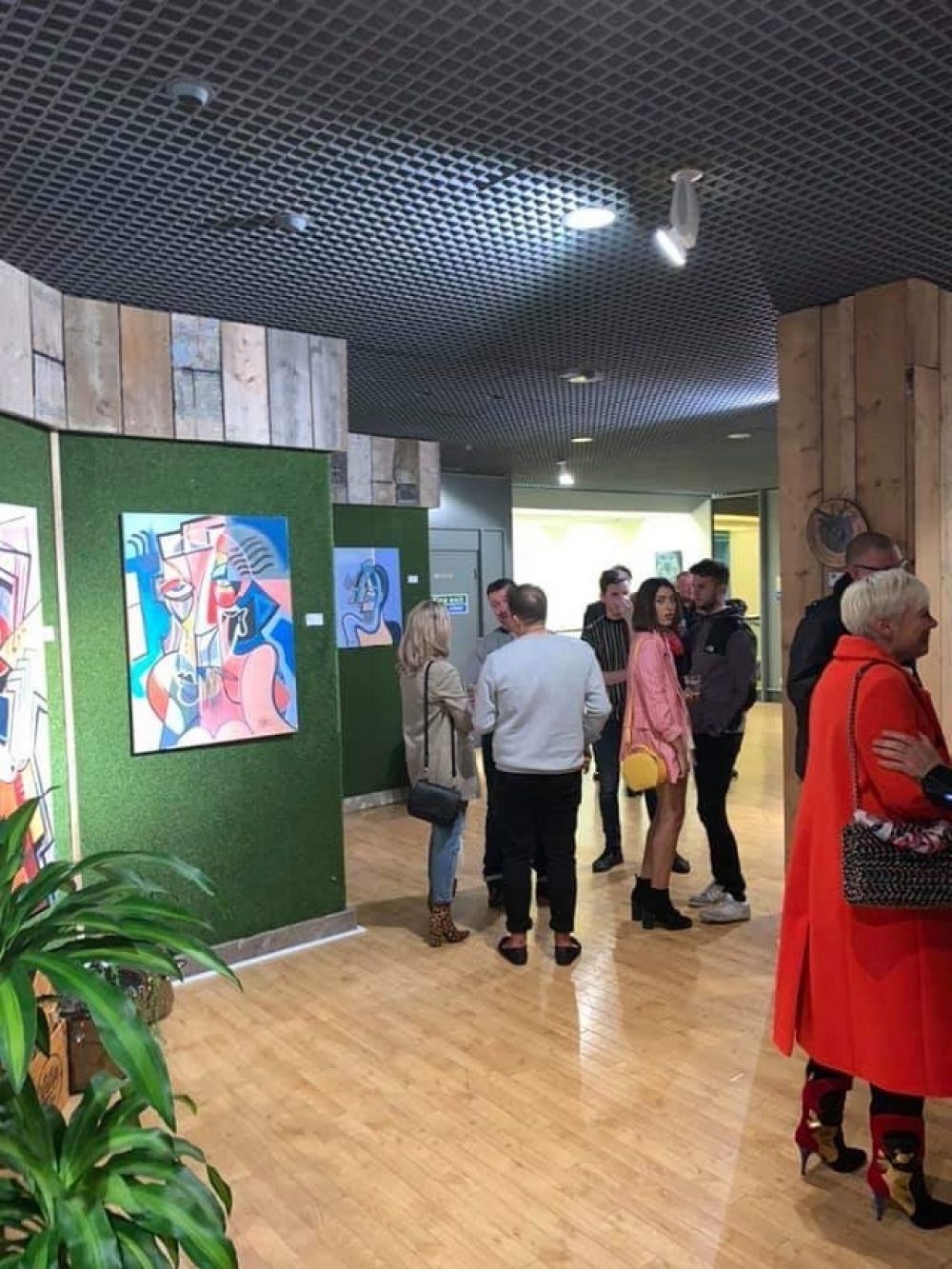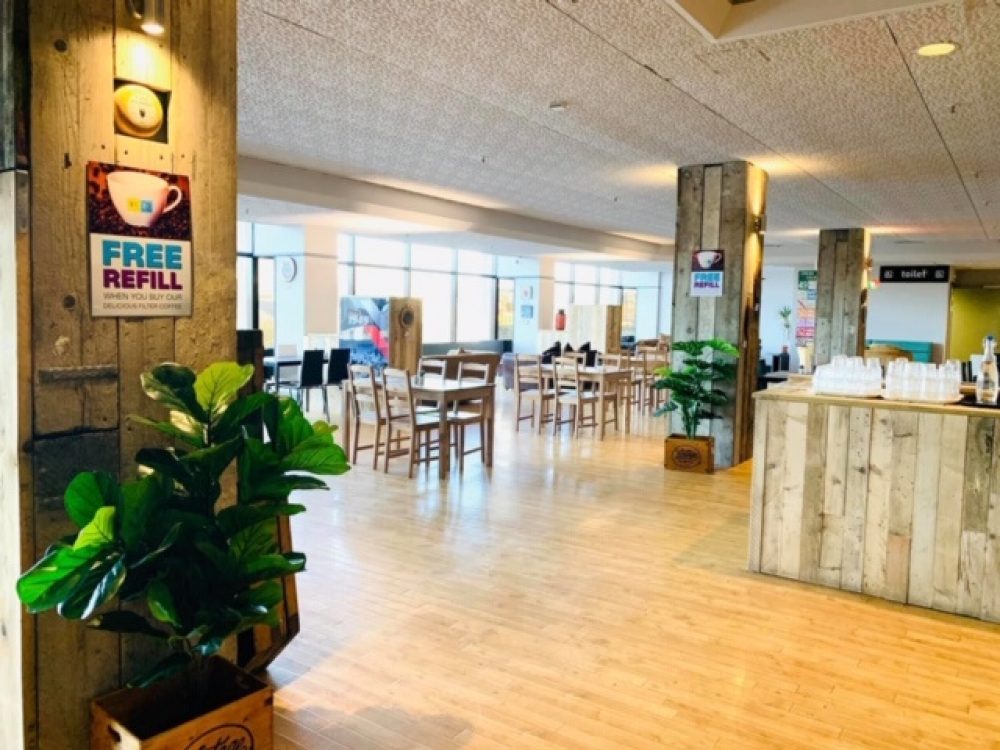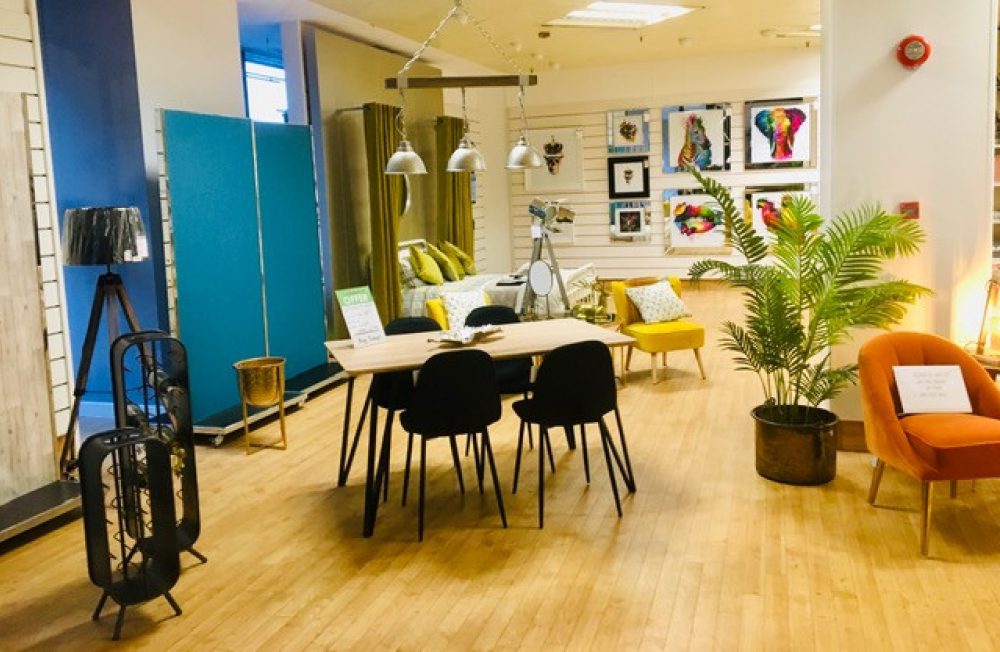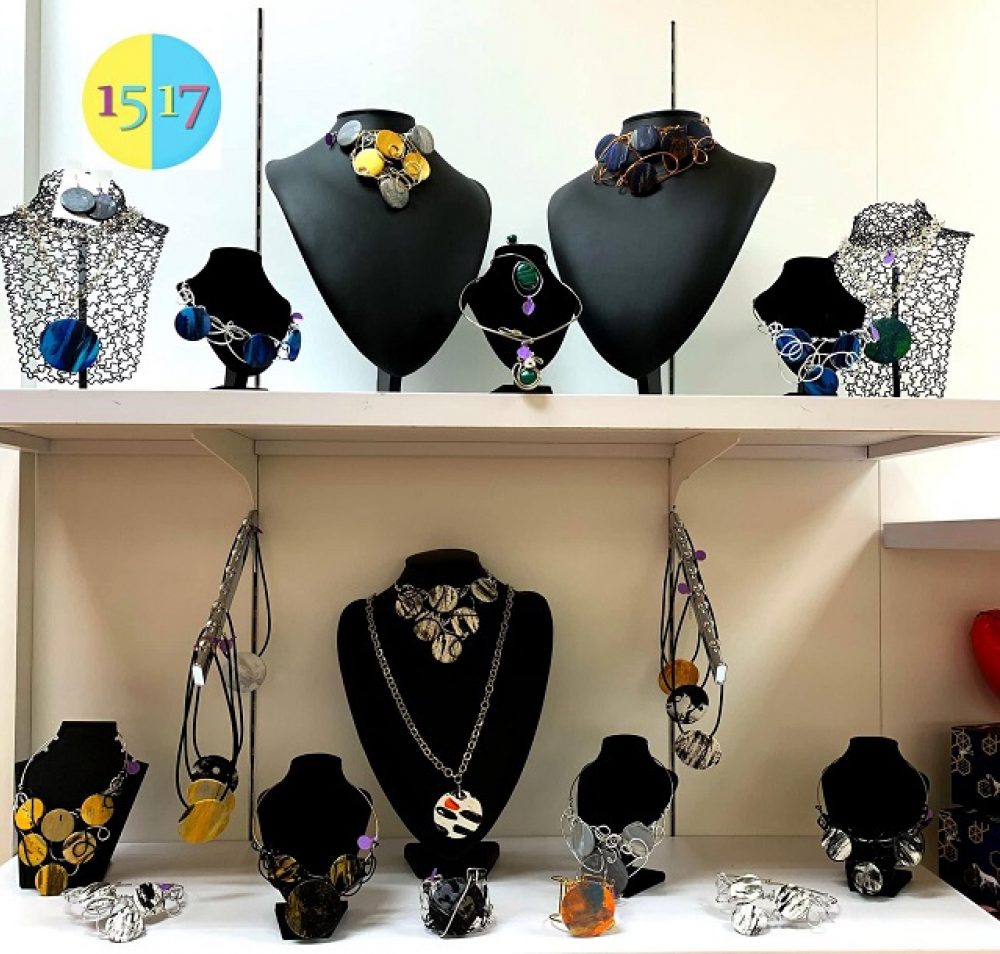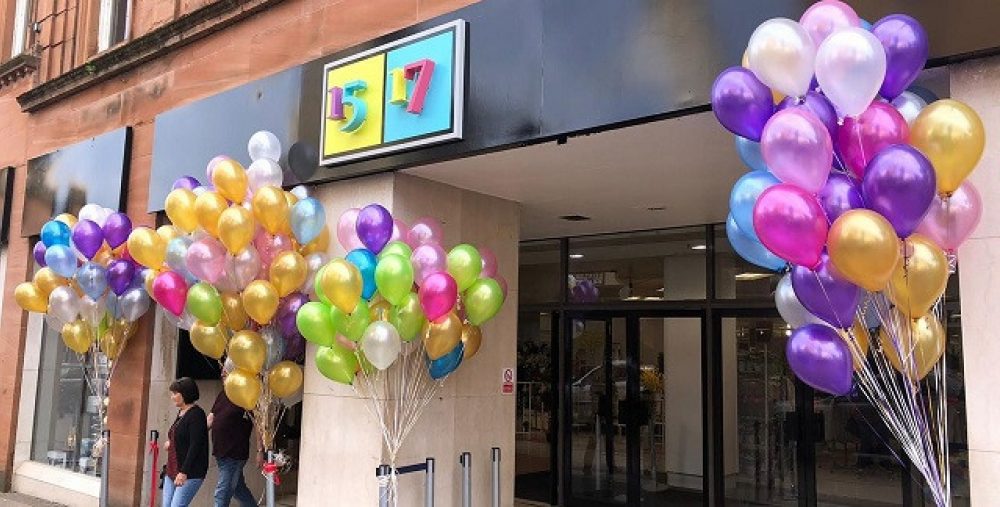 What do you do with an old department store when it closes? This question faces many town centres. In Ayr's former BHS store on the High Street, retail company 15:17 have put in place a novel take on the traditional concession store: managed space for tenants that offers experiences and services that draw people in for a few hours and not just a quick one-off purchase. Imagine a store where alongside shopping and browsing you can take an exercise class, see your optician, meet friends for lunch, attend a fashion show, have your hair done by professionals, take the kids to soft play and even post a letter or parcel while collecting your weekly veg box from the local farmers market – that's what is happening in Ayr. A store that is designed to bring leisure, pleasure and service back to the high street.
In Ayr, the former BHS department store comprised 42,000 square feet over 2 floors serviced by escalators and lifts. 15:17 offers:
In-situ manager who manages the entire unit.
On site security guards to cover opening hours.
Cleaning facilities to keep communal areas clean and tidy.
Ensure all communal facilities are functioning to the standards required in the contract.
Guarantee of 2.5% of the tenant fee dedicated to marketing.
In return, tenants make a one-off payment to 15:17 that covers rent, rates, heating, lighting, broadband, Wi-Fi and staff rooms. The tenants themselves are responsible for fixtures and fittings, and insurance for their stock, their staff and their own space within the building.
The Ayr store began training in 2019, with other stores in the pipeline elsewhere in Scotland.

« Go Back