Beat the Street: Annan and Stranraer
Beat The Street turns towns into giant games to improve community cohesion, health and increase active travel. The programme does this by making it easy to build walking and cycling into daily life. In Scotland, Beat the Street has been played in 14 locations by over 122,000 residents – towns include East Kilbride, Annan, Stranraer, Lanark, Rutherglen and many others.
Beat the Street gets a community moving together, leaving long-term health benefits and impact on air quality and active travel. The programme uses advanced smartcard and online technology to run a town-wide competition that captures imagination and interest. People play in school, community and workplace teams and can win prizes for themselves and charity. Participants record their distance walked by tapping their Beat the Street game cards on set locations called Beat Boxes placed on lamp posts at various locations, watching their total distance accumulate creating competition and fostering a love of exercise. Residents are then supported to remain connected and active via local programmes.
The message to residents is simple: Earn points, win prizes and discover more about your area by walking, running and cycling. Pick up a Beat the Street card and tap Beat Boxes across your community!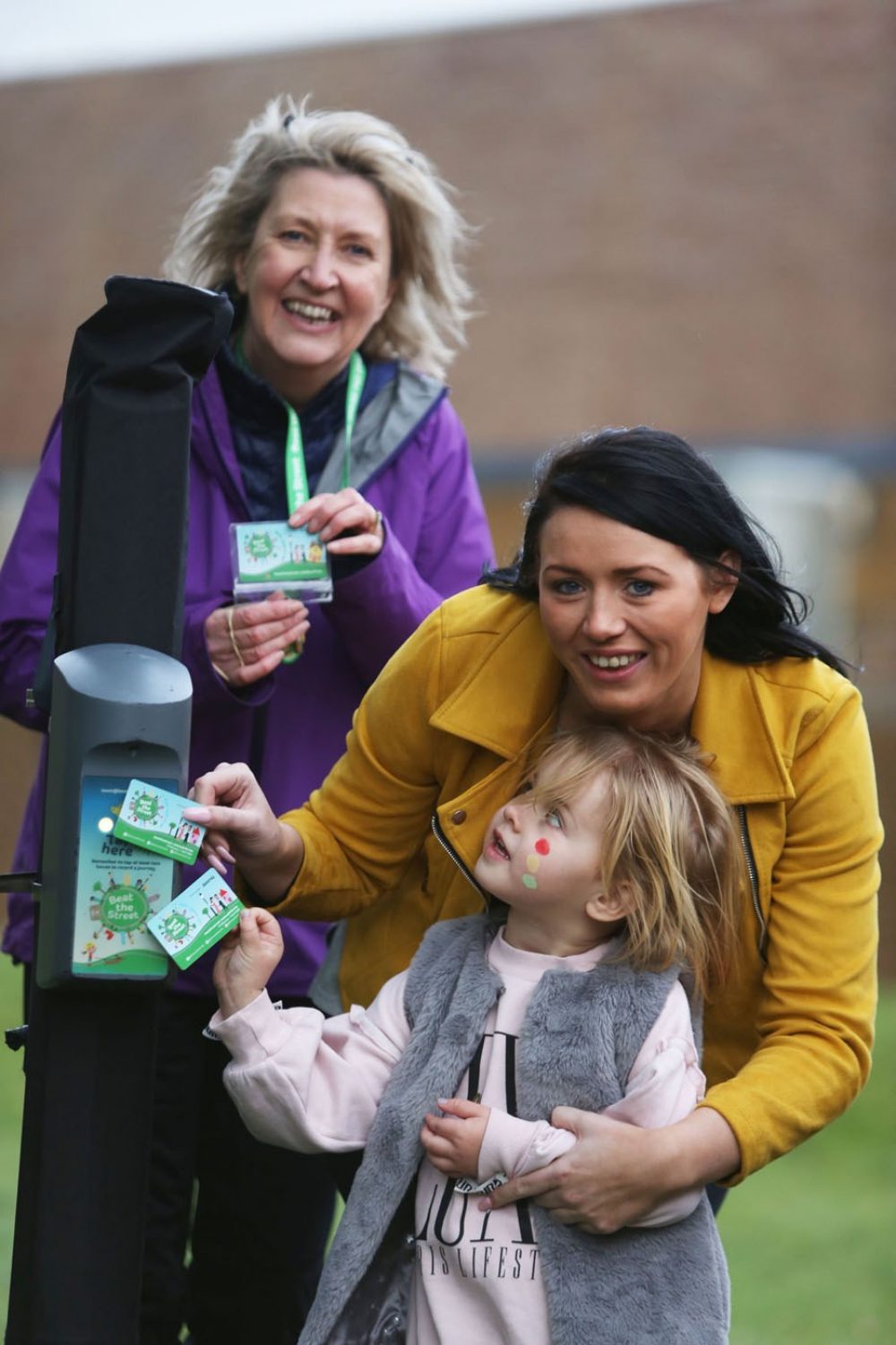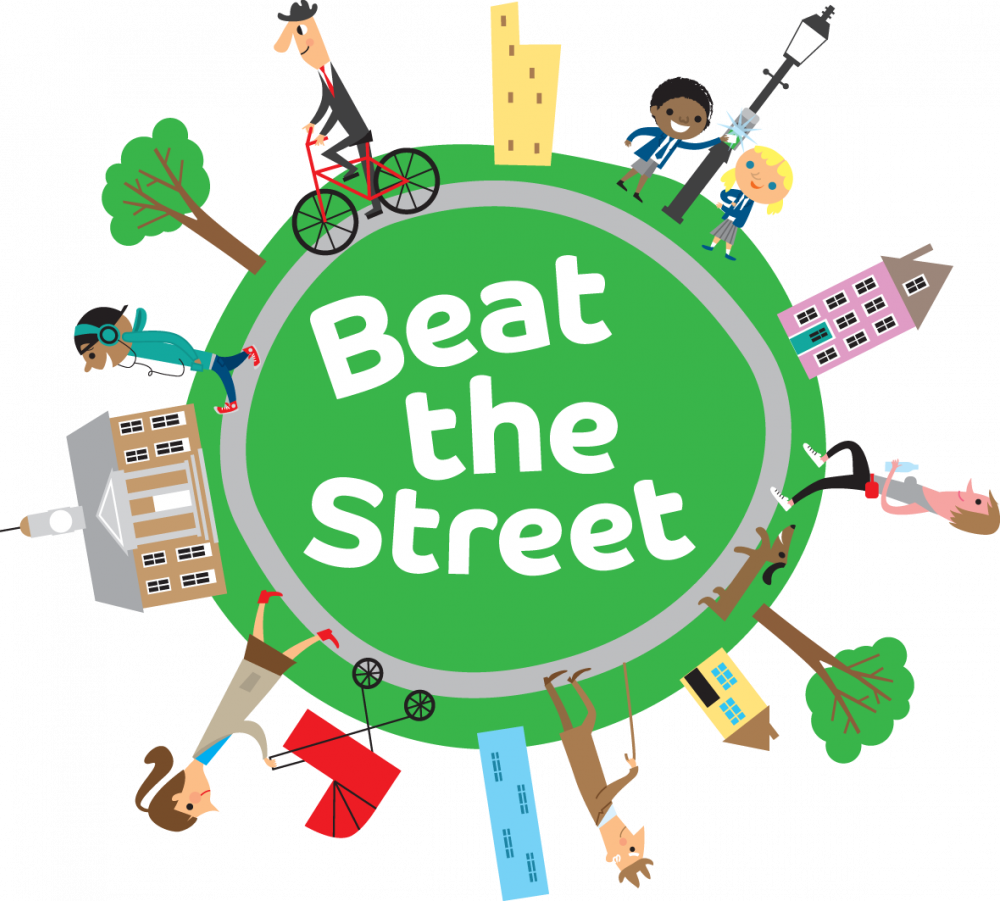 What are the positive impacts?
Beat the Street games in Annan, Dalbeattie and Stranraer each lasted six weeks. In Annan, over 3,000 people took part – 39% of the local population. Of those surveyed afterwards, nine out of ten thought that Beat the Street helped them be more active (94%), feel healthier (94%), walk more than usual (90%) and feel more involved in their community (85%). Half said Beat the Street helped them take the car less (56%). At the start of Beat the Street 28% of people cycled at least once per week. By the end this had increased to 42%.
Stranraer was also a huge success, with again nearly 40 per cent of the town's population participating, including 35 workplace teams, 22 schools and many individuals signing up to play. Positive outcomes included an increase from 62% to 82% of participants meeting the government physical activity target for adults.
It all proves that boosting walking and cycling can be easy, quick and fun – and engaging for communities!
For more information about what was achieved in the towns, click here and here. If you'd like to play Beat the Street in your town, contact Craig.Mcgarrie@intelligenthealth.co.uk
« Go Back