Business collaboration: Midlothian and Borders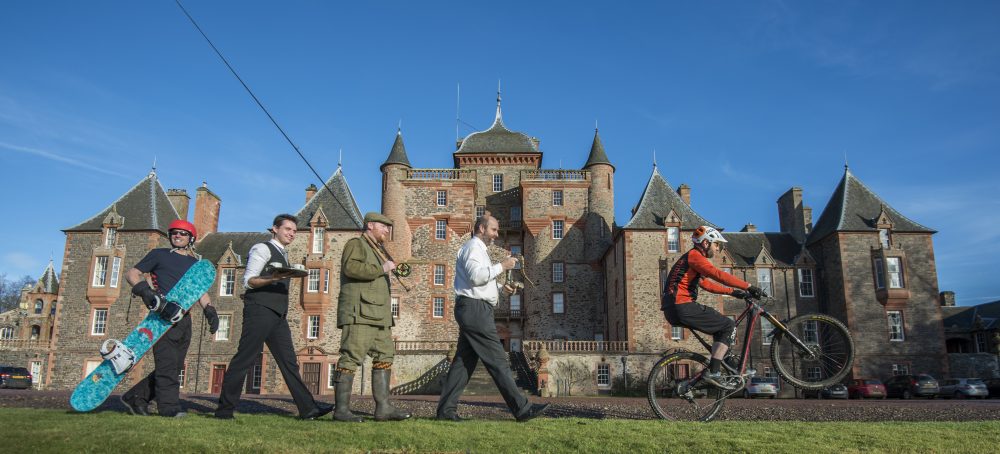 Midlothian and Borders Tourism Action Group (MBTAG) is a private sector led organisation that was set up in 2017 following the opening of the Borders Railway. This gave an opportunity to tap into funding from the Scottish Enterprise Tourism Development Fund and the Scottish Government to help businesses be more tourism-ready across the region.
The first two years included supporting tourism businesses with product development, capacity building, digital technologies and collaborative working to enhance customer experience and connect places and attractions across the two local authority areas. The programme then extended into digital marketing, market research and meet-the-buyer initiatives.
Over the four years of the programme, a host of useful resources for local tourism businesses were created, including:
Many of these initiatives focus on helping tourism businesses to create a good online presence, which is so critical to attract visitors.
The four year MBTAG programme finished in November 2020. The online resources are due to remain online at the MBTAG website until some point in 2021, when they will shift to the South of Scotland Destination Alliance website.
« Go Back