Castle Douglas Food Town
In an age when consumers are often given conflicting advice about what food is good for them and which constituents they should avoid, it is refreshing that Castle Douglas Food Town offers high quality local produce which everyone can enjoy. It is known throughout the south of Scotland as having a great range of independent shops, selling excellent local produce – making the most of the town's, and the region's, strengths.
Food Town Day is held every June. It attracts people to come and discover local food producers and sellers. There is always a fantastic buzz along King Street, the town's main street, which closes to traffic to allow traders to set up food stalls with everything from artisan breads, cakes, pies, fish and meat including locally produced venison, beef and lamb.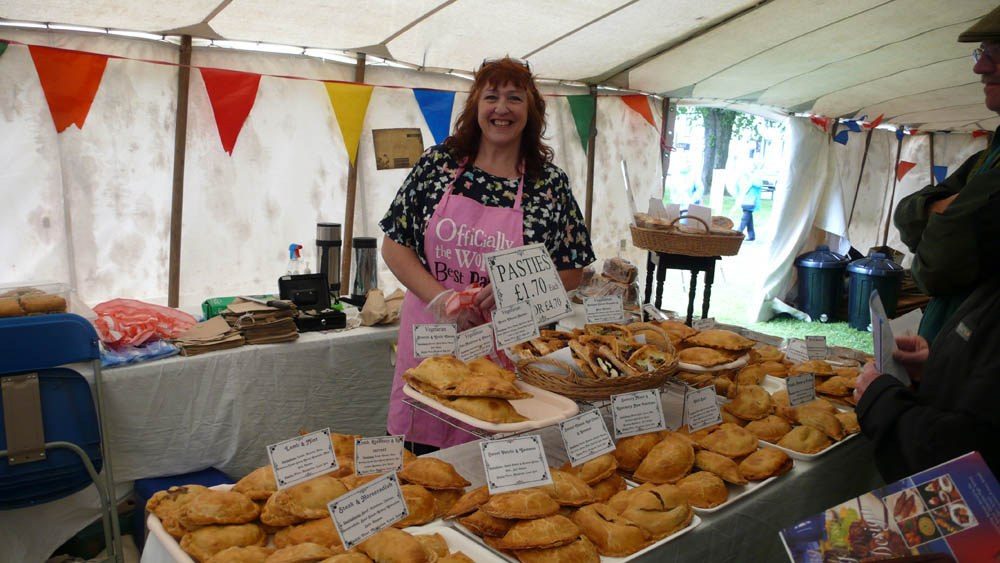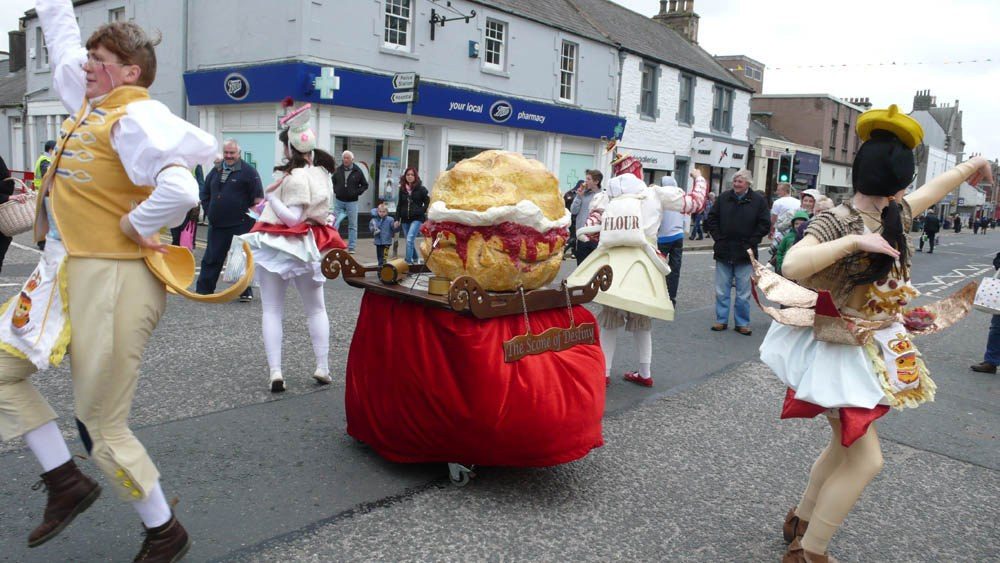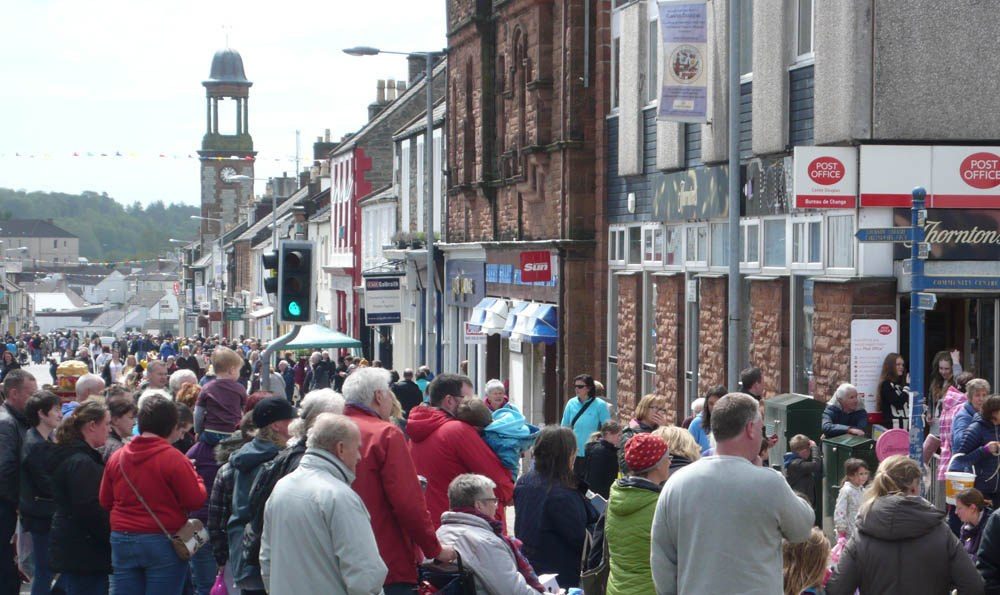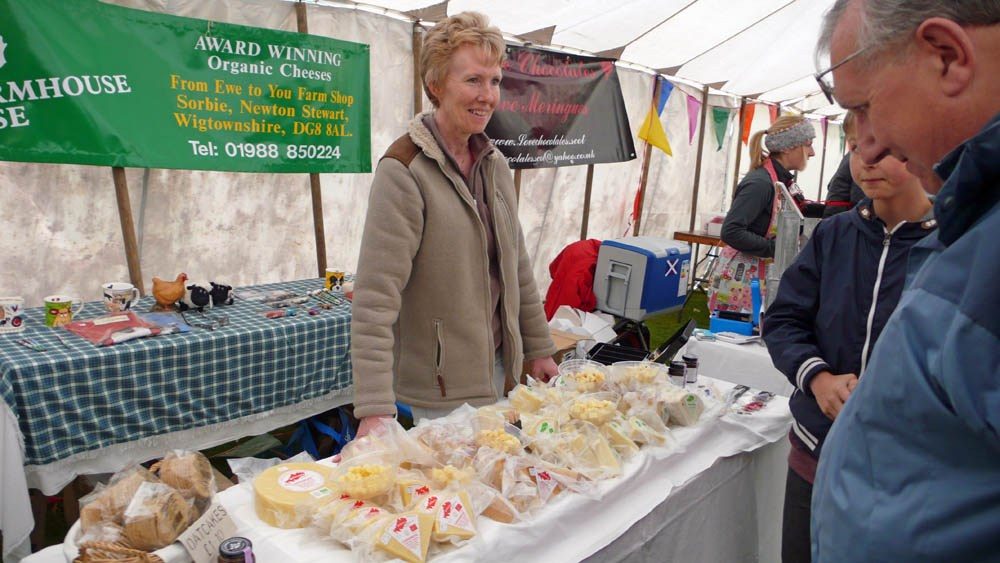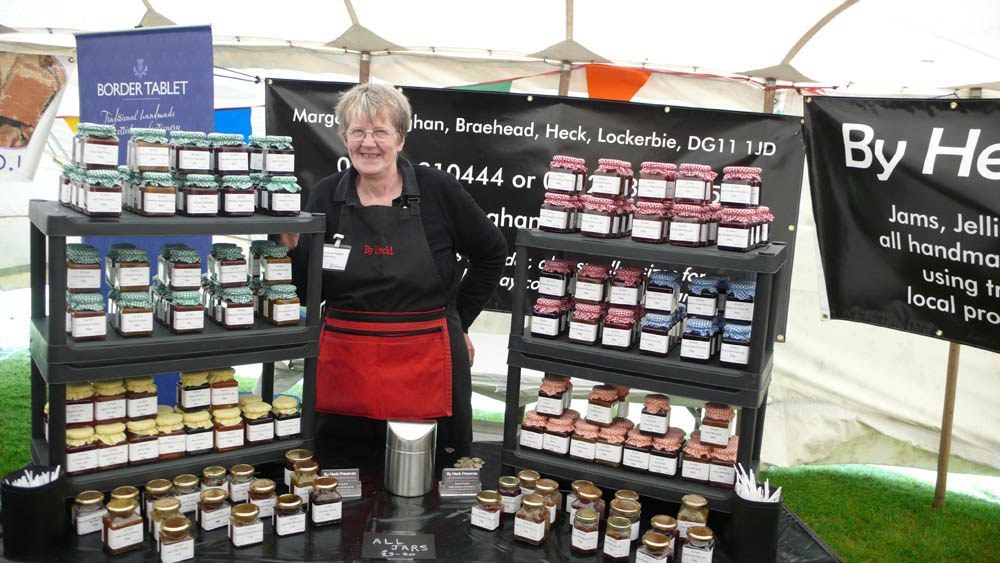 Other initiatives include a 'Meet the Producers' event each year, 'Flavours Fortnight' and Christmas late night shopping and entertainment. The town's website has a comprehensive and easy-to-use business directory for visitors and locals, listing around 100 local businesses.
Behind the scenes, the community organisation which co-ordinates the project – Castle Douglas Food Town Initiative – worked with the local authority when Tesco wanted to build a new store in town. They succeeded in persuading Tesco not to create a fresh meat or fresh fish counter in order to safeguard the town's unique shopping experience and to protect the independents, because they are what make Castle Douglas the town it is. The upshot was that Tesco did not hurt many town centre retailers as much as they thought it it might.
For more information, please contact Sarah-Jane Allsopp, Project Development Officer at Castle Douglas Development Forum: projects@castledouglas.info, tel: 07780 436472.
« Go Back