Community library: Falkland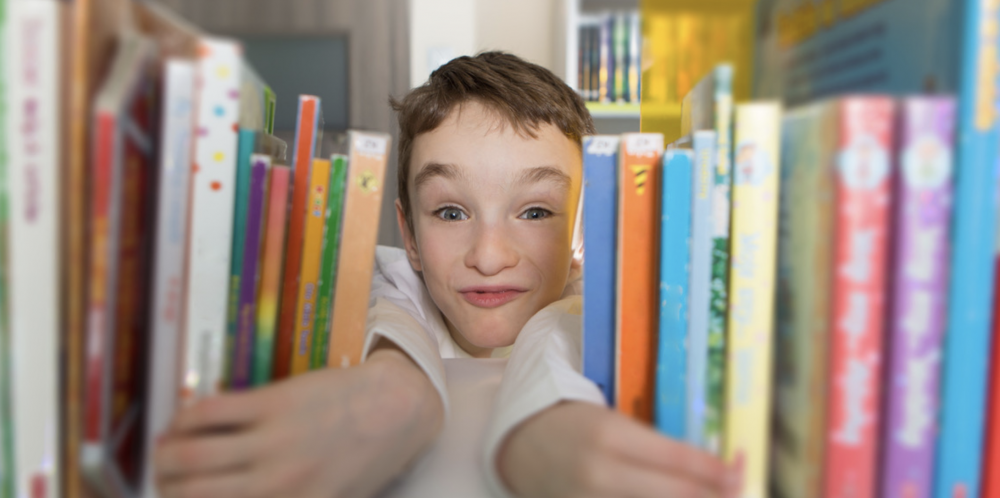 In October 2015, Falkland Library was one of sixteen libraries identified for closure by Fife Council. The library building adjoins the Community Hall, so it made sense for Falkland Village Hall Trust, the local charity which operated the hall, to consider acquiring the library to create a joined-up community space.
From the Trust's perspective, there were three key interdependent elements required to guarantee a successful bid and long-term viability of the project:
Vision: extensive local community engagement produced a clear vision and local support for a community-run library.
Structure: the Village Hall Trust, previously an unincorporated charitable body, realised it needed to become an 'incorporated' body in order to secure funding and manage the library. A new organisation was formed: Falkland Community Development Trust, which is a company limited by guarantee. (For more information on incorporation and different organisational structures, see: Taking Action).
People: as well as gaining community support to proceed, the Trust realised they needed volunteers to staff the library and help with fundraising and other activities.
With these elements in place, the community began the journey of acquiring the library to make sure it stayed open. Outline and full business cases were submitted to the local authority in 2016 and approved later that year, leading to an initial five-year lease starting in April 2017 with an option to renew it for a further 25 years.
The library was officially re-opened in July 2017, and is open four days a week. The library catalogue can be accessed online by users and includes eBooks. Other services include free Wi-Fi, IT, hot drinks, storytelling events, robotics and creative writing courses, a summer reading competition and meet-the-author events. Revenue from lets of the village hall, which backs onto the library building, help to subsidise future plans.
« Go Back