Do lots of small things well: Visit Dornoch
Dornoch is a great example of a town which has achieved a lot by doing lots of small things well, without spending a lot of money.
The town centre is now buzzing with small independent shops. Business start-up rates have been excellent. There's lots of collaboration, with projects ranging from a new website, signage, a map and an app right through to winter events, an improved food and drink offer, and work placements for local school pupils.
What are their secrets? A combination of a good volunteer base and strong local leadership have been central to delivering everything that has been achieved, led by Dornoch Community Interest Company (CIC). Dornoch CIC is a voluntary organisation which aims to enhance the town centre of Dornoch, while preserving its historic and cultural heritage. It is a business collective with over 80 members, who each pay into a turnover-based levy which funds its community tourism activities, and a couple of part-time staff.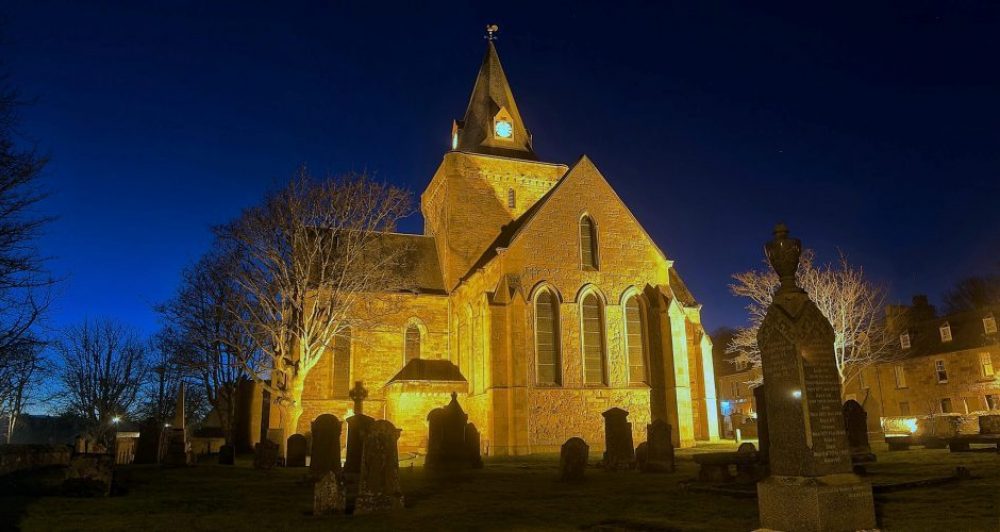 The tourism project as a whole kicked off in 2013 when Highlands and Islands Enterprise identified Dornoch as an area of high growth potential, which led to the Dornoch Economic Masterplan (which allowed the CIC to tap into the Coastal Communities Fund and also secure signage from the A9) and visitor perception surveys. This work provided the springboard for the range of projects described above, with Dornoch CIC taking a lead role in delivery.
"For years we've had small amounts of funding, but the HIE Masterplan for Dornoch allowed us to go and get £200,000 from the Coastal Communities fund and solve our signage issue, plus get the signs on the A9 we'd been waiting 10 years for. That's the difference."

— Joan Bishop, Director, Dornoch CIC
« Go Back