Fill empty property: Perth
Perth and Kinross Council recognises the damaging effect that disused shops and offices and long-term empty homes can have on local communities and economies, and is also keen to increase the supply of local housing for local people. To tackle these issues, the council has an empty homes programme managed by a small team combining housing and planning staff, subsidised by the council's empty homes council tax, which runs a number of schemes to get empty property back into use.
The council team provides a combination of proactive support and grants. In Perth, their focus is on larger properties which will have most impact in terms of housing need and town centre regeneration. As professional firms have moved out of the city centre, more and more upper floors are vacant – yet there is always demand for flats. The costs of conversion are increasingly expensive as standards increase, but the alternative is town centre buildings in poor repair and unsatisfied demand for flats.
To tackle this, the team contacts landlords of vacant High Street properties (who, in Perth, are often institutional investors like pension funds) to encourage them to let their upper floors. The team knows there is demand for affordable town centre flats, so their question for landlords is: how can we help you meet that demand? This has led to re-letting of vacant flats and also sales to local developers who are more likely to progress schemes.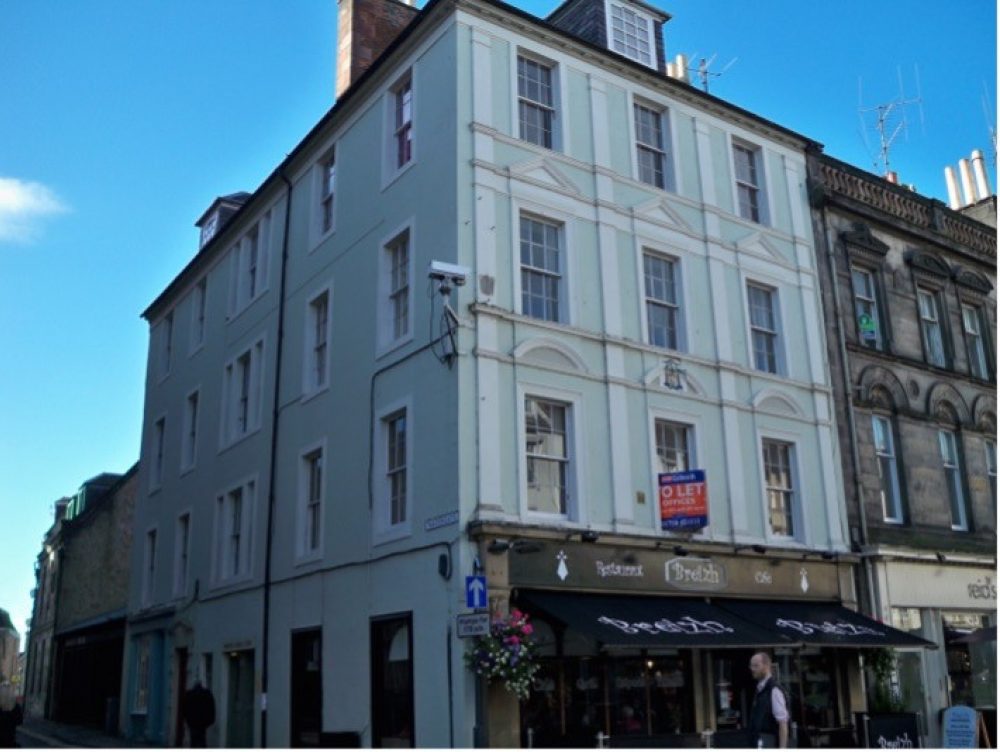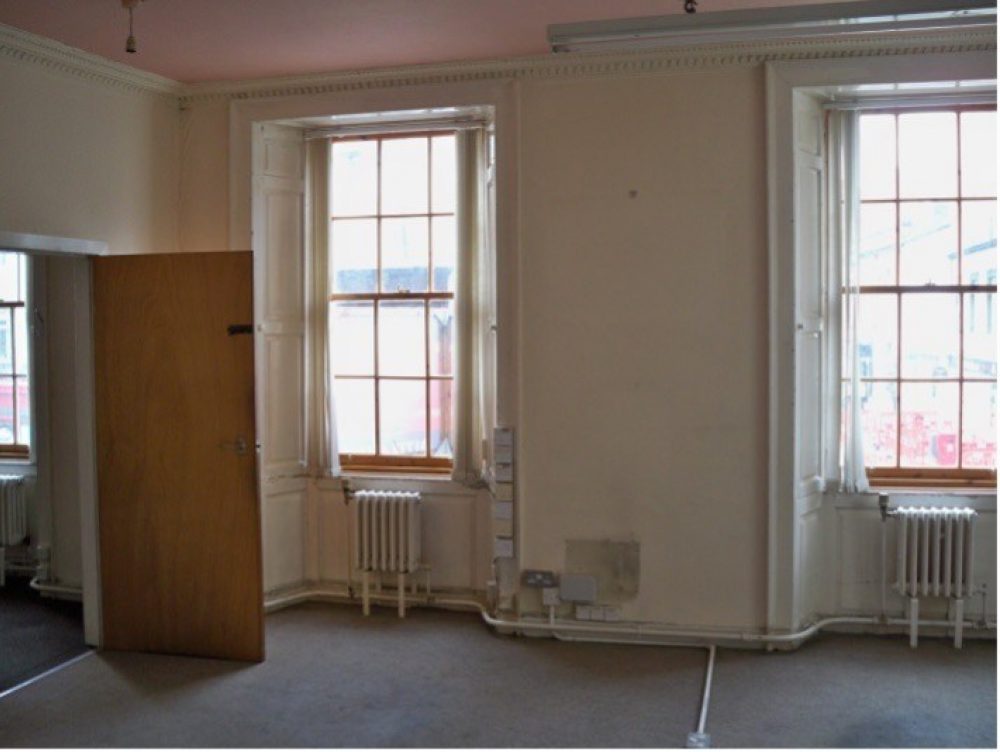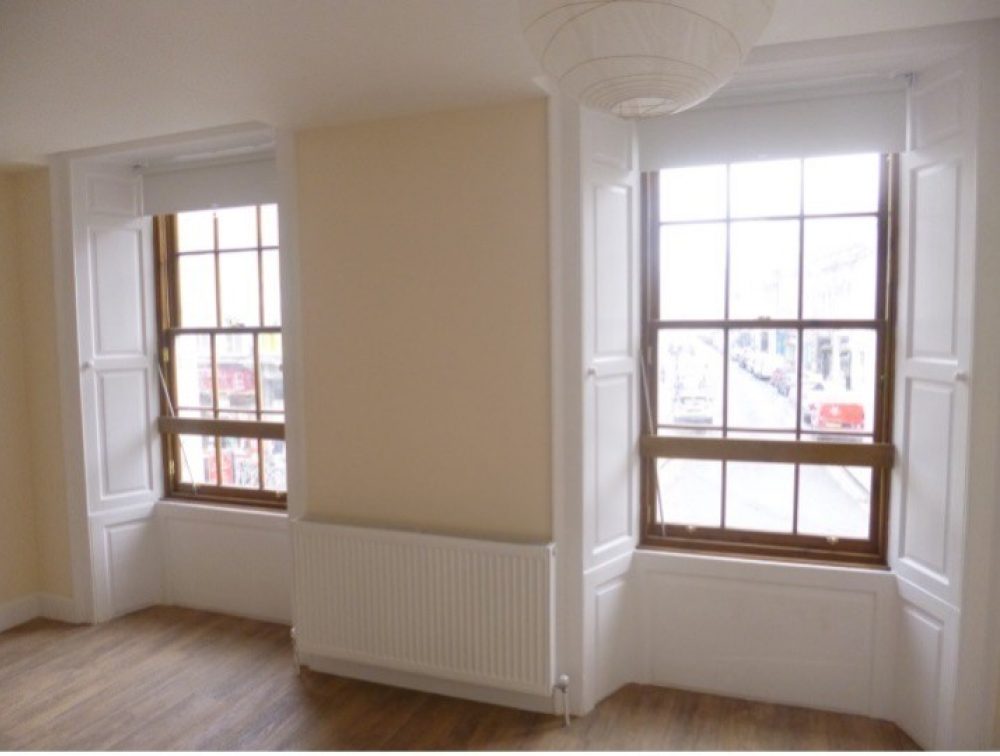 The Watergate project on Perth High Street is a good example. It brought a prominent vacant B-listed building (previously used as offices but vacant for several years) back into use as two affordable flats for rent. Council funding worked out as £9,200 for each two-bedroomed flat – very cost-effective compared to approximately £100,000 to build new affordable accommodation of the same size. Council staff worked proactively by contacting the letting agent to offer grant support and advice on accessing VAT discounts, and guiding the owner through the relevant consents processes.
The council's grants are relatively small-scale and are designed to operate as incentives for landlords:
Empty Homes Initiative offers grant support of up to £7,500 per bedroom for long term empty properties.
Empty Homes Loan Fund previously offered interest free loans of up to £20,000.
Vacant Property Feasibility Funding offers up to £5,000 towards professional fees for feasibility studies on bringing an empty property back into use.
The team also offers an Empty Property Matchmaker Scheme, a free service which helps prospective buyers and sellers of empty properties find each other more easily. They also co-ordinate other partners, directing landlords towards support like Perth City Heritage Trust's City Heritage Grants and the Scottish Empty Homes Partnership run by Shelter Scotland.
« Go Back