HippFest, Bo'ness
Film festivals can be a major boon for town centres too. Since 2011, Scotland's oldest cinema – Bo'ness Hippodrome – has hosted the annual HippFest: Hippodrome Festival of Silent Cinema. It's Scotland's only silent film festival. The festival programme features films from UK and international archives, often accompanied by specially commissioned live music. It also provides school and public workshops, talks on local cinema and cultural heritage, youth engagement activities, music composition projects, and community tours that take the festival to under-served audiences in rural areas.
Hippfest is delivered in collaboration with local businesses, and its brochure and website include a community directory to support the hotels, shops, cafés and restaurants of Bo'Ness and the wider Falkirk area. More than 2000 tickets were sold for HippFest 2016, with a survey indicating that one fifth combined their visit with other attractions in the area.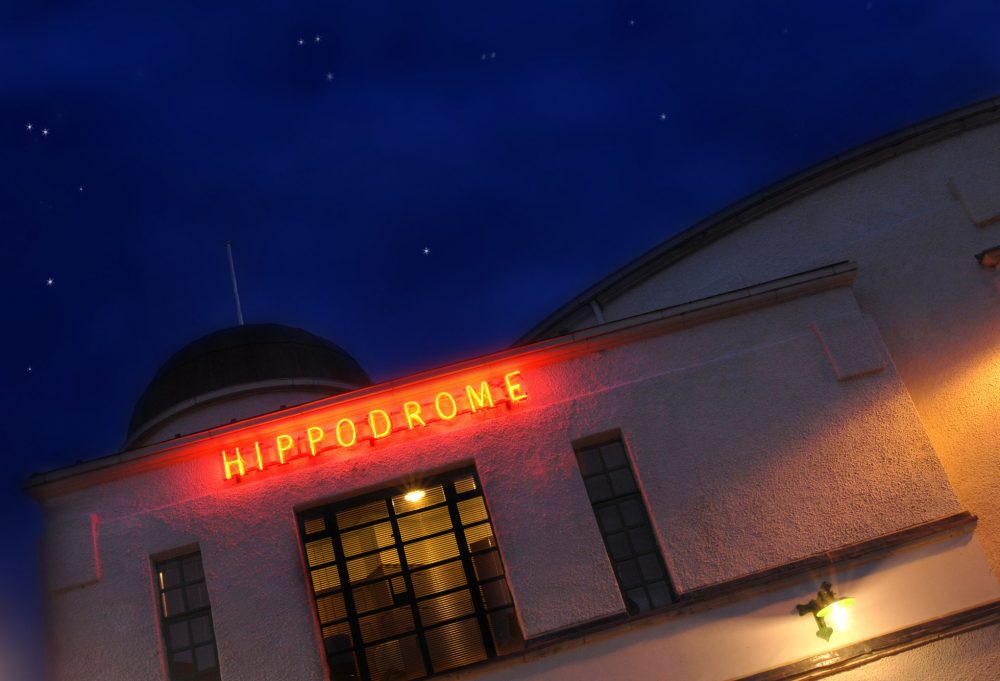 Meanwhile, the Hippodrome itself was the 2019 winner of Best Cinema Experience in Scotland. It screens a year-round programme of the best new, recent and vintage cinema releases plus live and encore shows from the National Theatre, Royal Shakespeare Company and the Met – not bad for a small town! The cinema originally opened in 1911, and reopened its doors in 2009 after extensive restoration work as part of the Bo'ness Townscape Heritage Initiative.
For more information, contact the cinema operators: Falkirk Community Trust, email: hello@falkirkcommunitytrust.org.
« Go Back