Low-carbon heat and hot water: Wick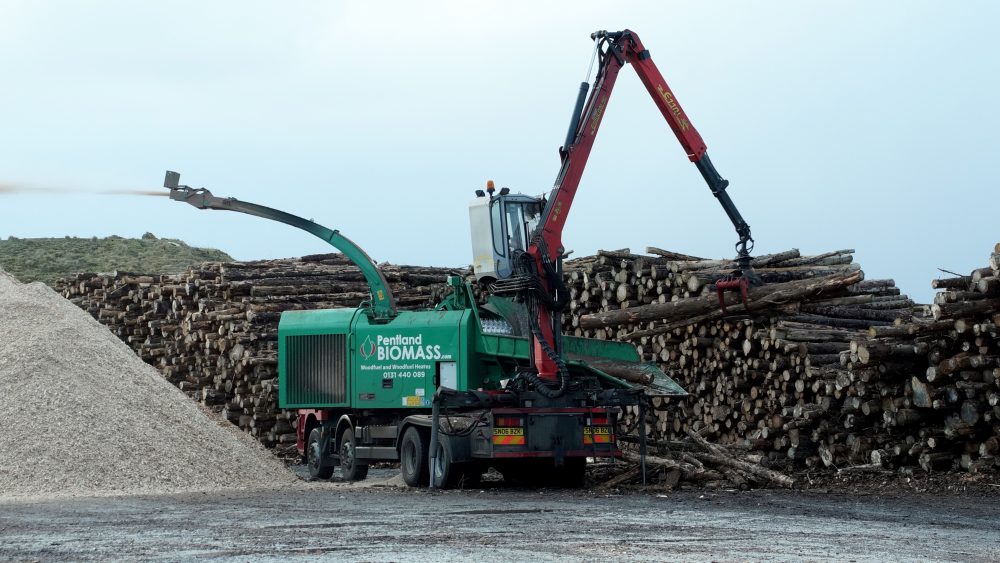 In Wick, woodchip-fuelled steam boilers power a district heating network that provides heat and hot water for 200 homes, the hospital, local authority premises and the local distillery. It's substantially cheaper for customers than other forms of heating, saving around £200 per year per household. Furthermore, significant carbon savings are derived from displacement of alternative fuels and the reduced carbon emissions from wood.
Three people are employed by the project, which was made possible by District Heating Loans totalling over £0.5m from the Energy Saving Trust.
For more information on the Wick project, click here. District Heating Scotland has more information on district heating in general; see under More Information below.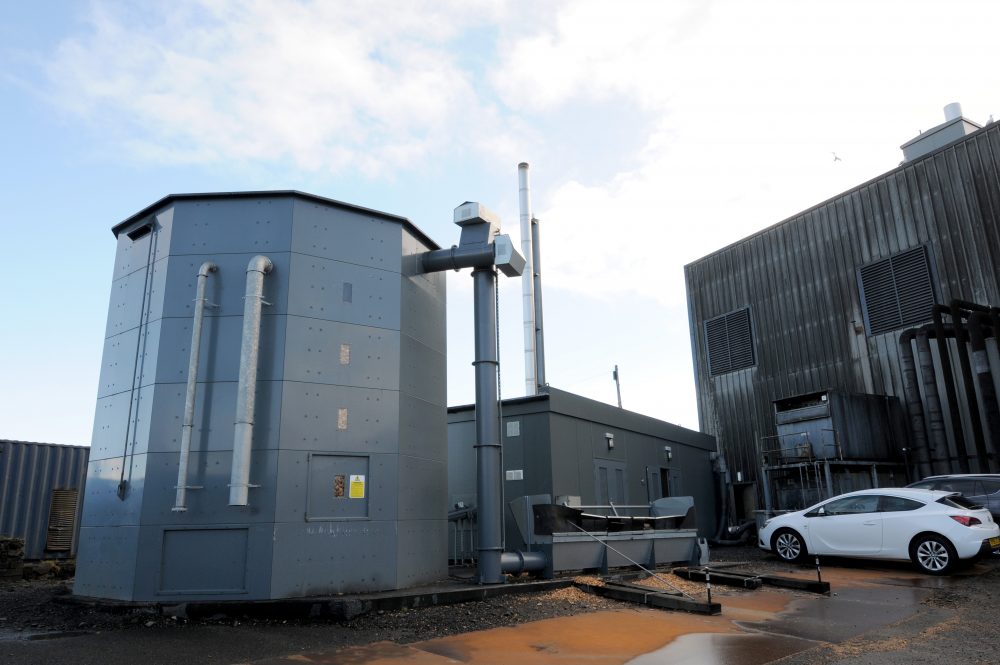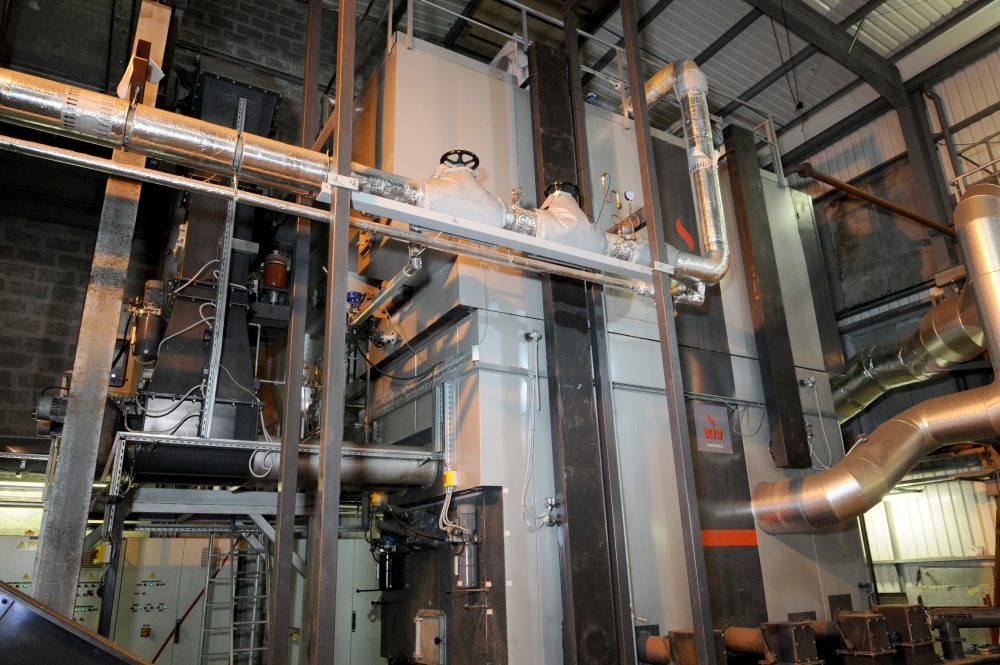 « Go Back