Make the most of events: Fort William
As the self-styled Outdoor Capital of the UK, Fort William has for many years been an event location. Every year the Mountain Bike Downhill World Cup, Scottish Six Days Trial, Ben Nevis Race, Fort William Mountain Film Festival and many other events bring competitors and visitors from all over the world. The Downhill World Cup alone brought over 22,000 visitors in 2019 and has created a cumulative economic impact of over £40m since it began in 2002.
Not every Scottish town is lucky enough to have Ben Nevis or an international downhill mountain bike track. But there are still lessons to be learned from how Fort William has gone about its business – not least how the local public sector supports event organisers.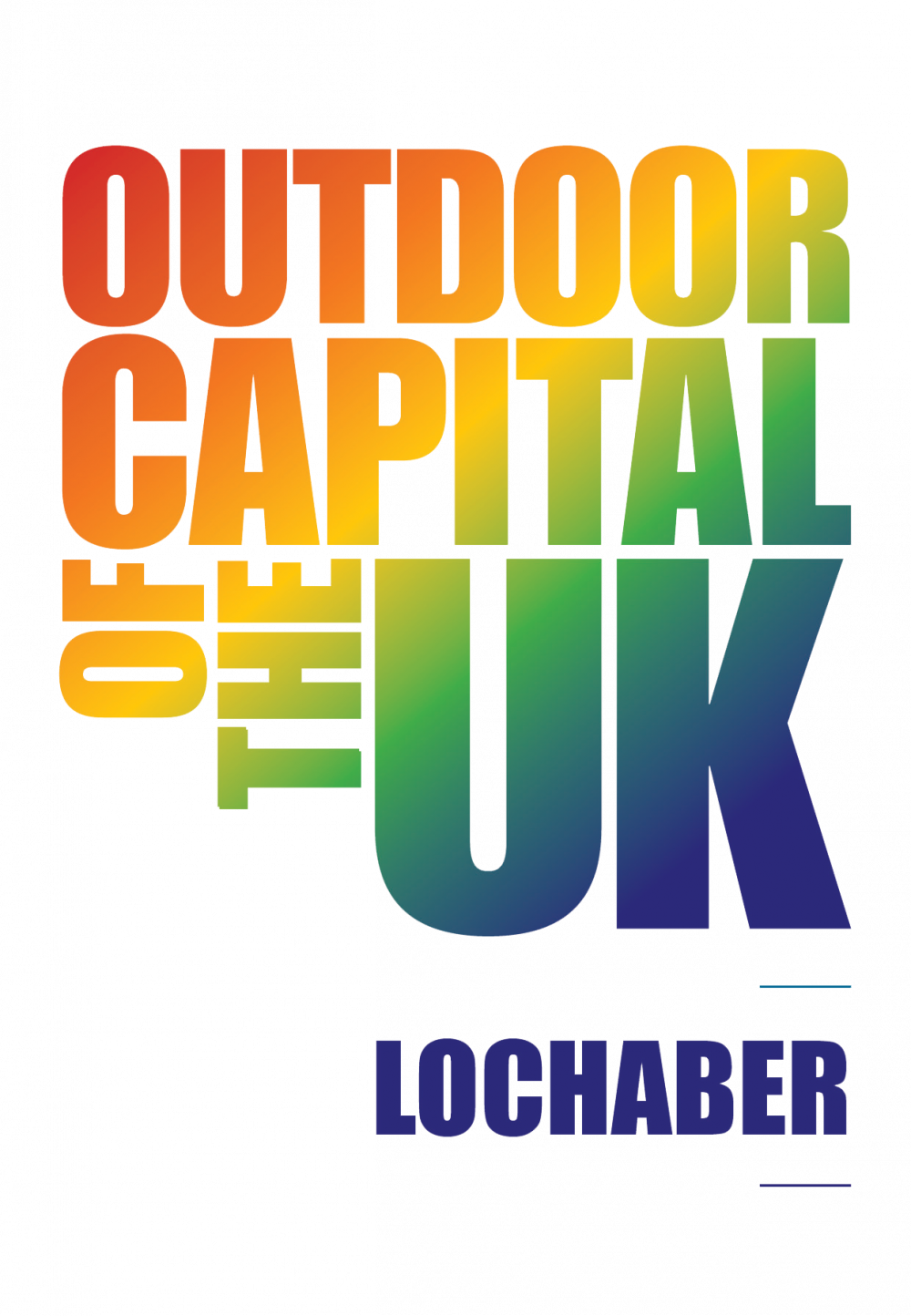 2006 was a big milestone for the town. Event organisers had long struggled with the consents and logistics of organising events. That year, the public sector began to organise meetings every 2 months with all the regulators – police, fire, environmental health, traffic etc – so that event organisers could meet them all at the same time. This was a new way of working which had a huge impact, making it much easier to organise events – each of which obviously increases visitor spend and helps the local economy.
Since then, everyone involved has also worked hard together to extend visitor stays around events and to bring more people into the town centre. Lochaber Chamber of Commerce has a central co-ordinating role as the guardian and promoter of the Outdoor Capital brand.
« Go Back