Oban Winter Festival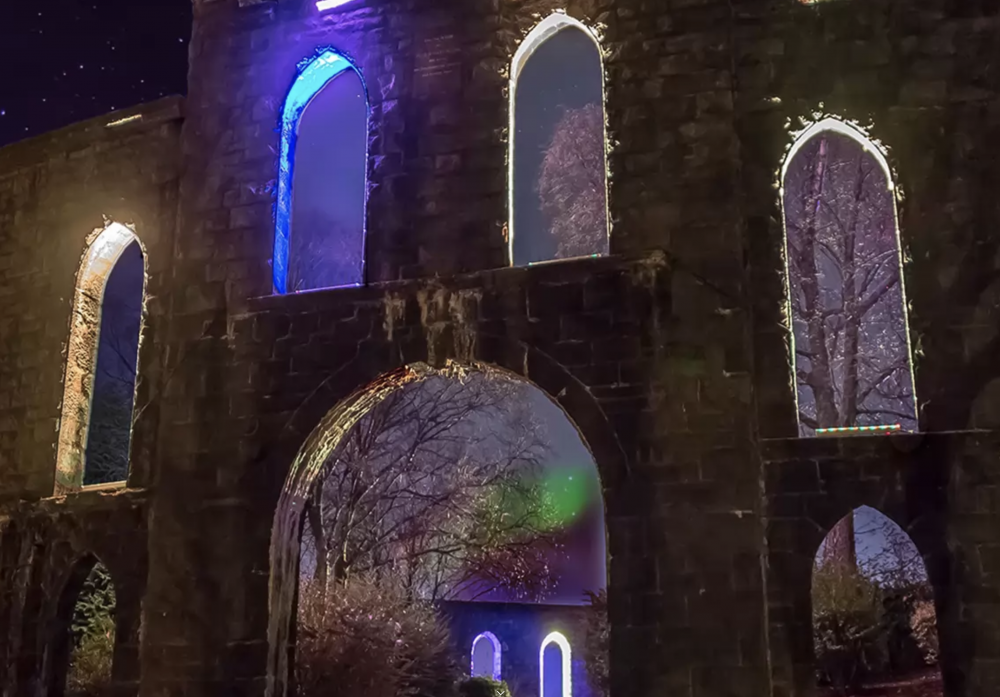 Oban Winter Festival started back in 2011, when a small group of locals decided that the start of winter was a great excuse to have a Festival. They organized a Victorian Market to run alongside the Reindeer Parade, ice rink, comedy nights, music workshops for children, cocktails for the grown-ups, a ceilidh or two – all of which made the Festival a great success. News spread quickly and the next year people came from further afield to join the festivities.
Now the festival has become a 10-day event with light shows, markets, parades, ceilidhs, live music, art exhibitions and more. Events vary from day to day. Festival action takes place mainly in the town.
The festival gives Oban a busy period at a time of year which is traditionally quiet, even for a tourist town like Oban. And The local organising group works closely with businesses, charities and schools to put together a programme of events showcasing local crafts and skills to visitors and locals alike, so the community benefits in lots of ways.
« Go Back