Online community sharing: Go Get Gorbals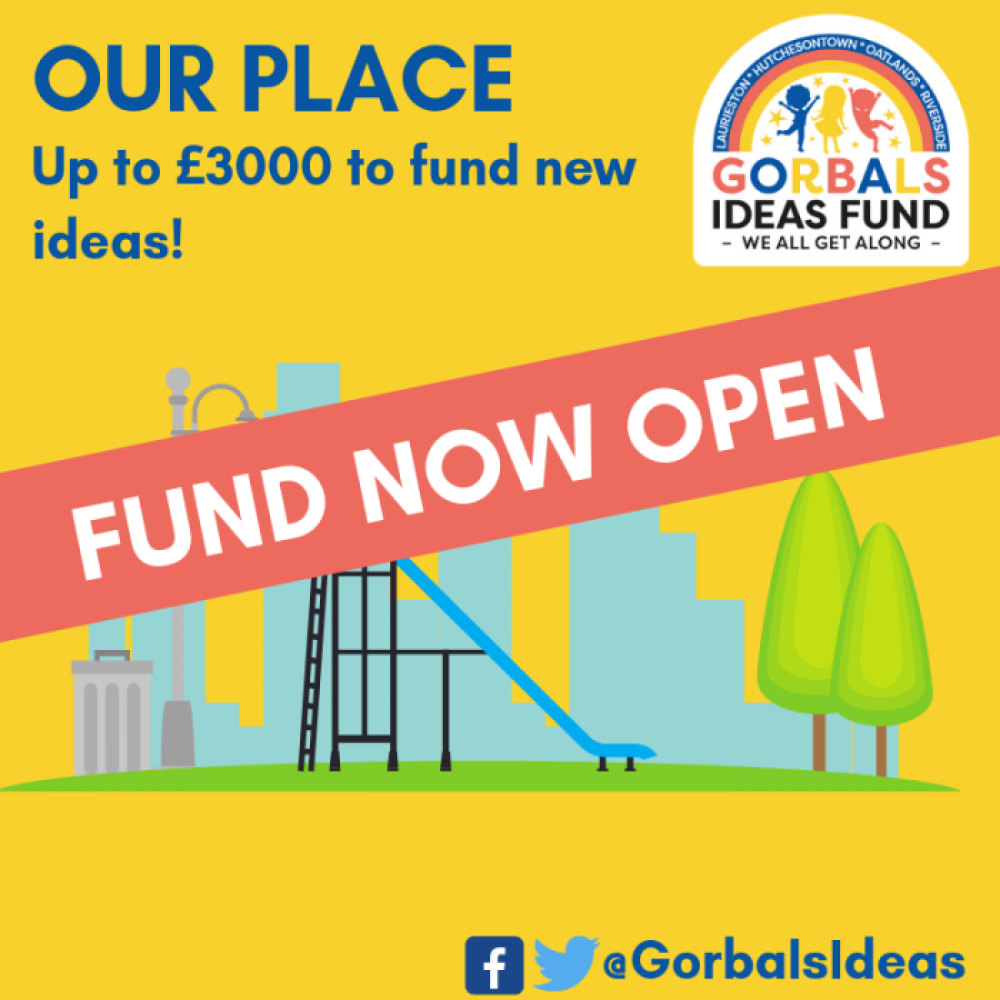 Need something for your project, home, event or work? Have a skill or thing which you can offer your local community? Need or have a space that you can share?
Go Get Gorbals is a website and app for local people to exchange skills and things in their community. It was developed by New Gorbals Housing Association and icecream architecture.
It's free to join. People create a simple profile and can then begin exploring what their local community has to offer. They can swap "haves" and "needs", ask to join organisations or projects, or start their own and find people to join them. Everything available on the site should be offered for free!
Connecting communities at the hyper-local level, and sharing what they have, helps with climate change, community empowerment, economic development, skills, culture, health and well-being.
« Go Back