Reduce community energy use: Burntisland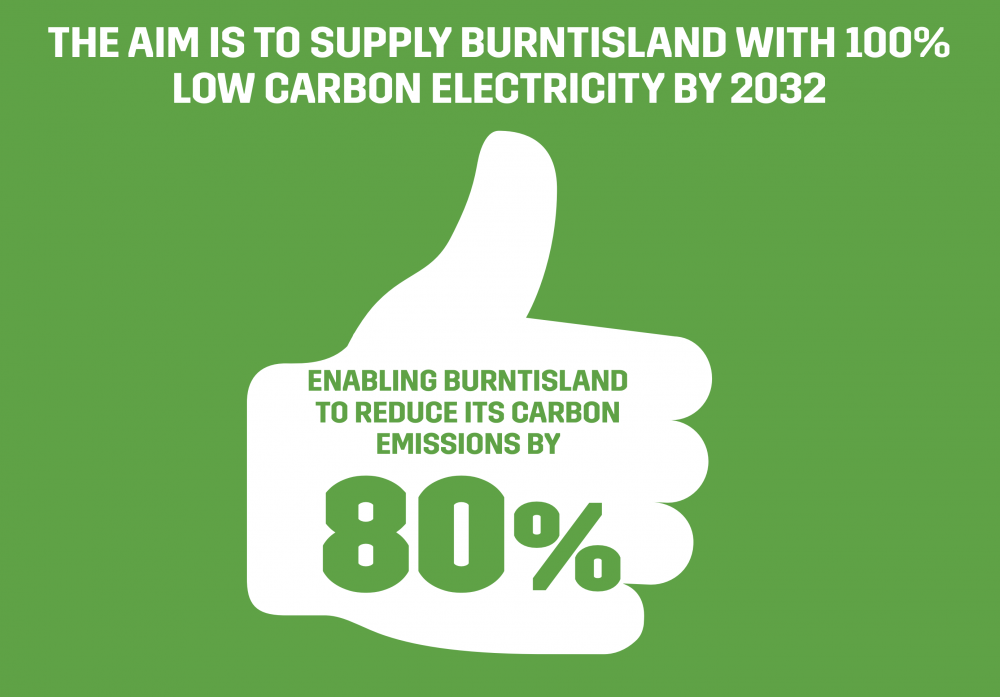 The challenge: how can Burntisland reduce its carbon footprint by 80%? Local Energy Scotland, the local authority and other partners worked with the local community to find out which low carbon heat and electricity solutions would be most appropriate to reduce fuel and mobility poverty and reduce carbon emissions, and how much they would cost.
The resulting Community Energy Masterplan is a pilot, hopefully the first of many which will cover all of Fife. Through a series of community meetings and workshops, the 'whole energy system' for Burntisland was mapped: heat, electricity and transport, including storage opportunities. The project brought in external expertise to enable the local community to understand their energy needs and how these could be met with low carbon, locally supplied energy, in line with Scotland's energy and carbon targets for 2032 and 2050. It was part of an area-wide Climate Fife climate change action plan.
Find out more in the case studies section of the Local Energy Scotland website and in the full project report. Funding for the masterplan came from the Scottish Government's Community and Renewable Energy Scheme (CARES) and the European Regional Development Fund (ERDF).
If you're interested in developing a low energy project in your town, check out Local Energy Scotland's online toolkit. For more information about support from Local Energy Scotland and CARES, email info@localenergy.scot or phone 0808 808 2288.
« Go Back