Restore historic buildings: Rothesay
To tackle decades of underinvestment in historic properties in the town centre, the first phase of Rothesay Townscape Heritage Initiative took place between 2011 and 2016, bringing in £4.2m for building repairs, learning, skills development and community engagement. Around £3m was invested by the Heritage Lottery Fund and property owners; the balance came from Argyll and Bute Council, Historic Environment Scotland and EU LEADER funding.
Ten shopfronts were restored as part of the initiative, together with other property repairs, gap site redevelopment and many other pioneering activities to raise awareness and skills in building conservation.
The average intervention rate across the shopfront restorations was 91%, with a cumulative value of works of almost £250,000. When asked for feedback, shop owners said the works had created a "professional image" and a "pleasant and welcoming appearance", and the new shopfront "looked fresh". A couple of owners mentioned that they believed that the enhanced shopfront had resulted in increased turnover.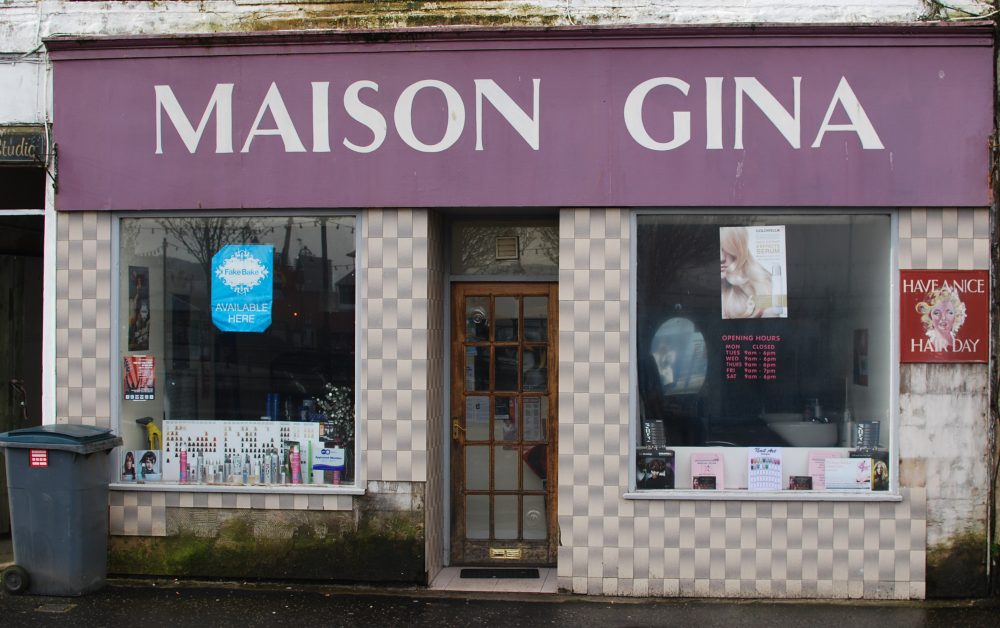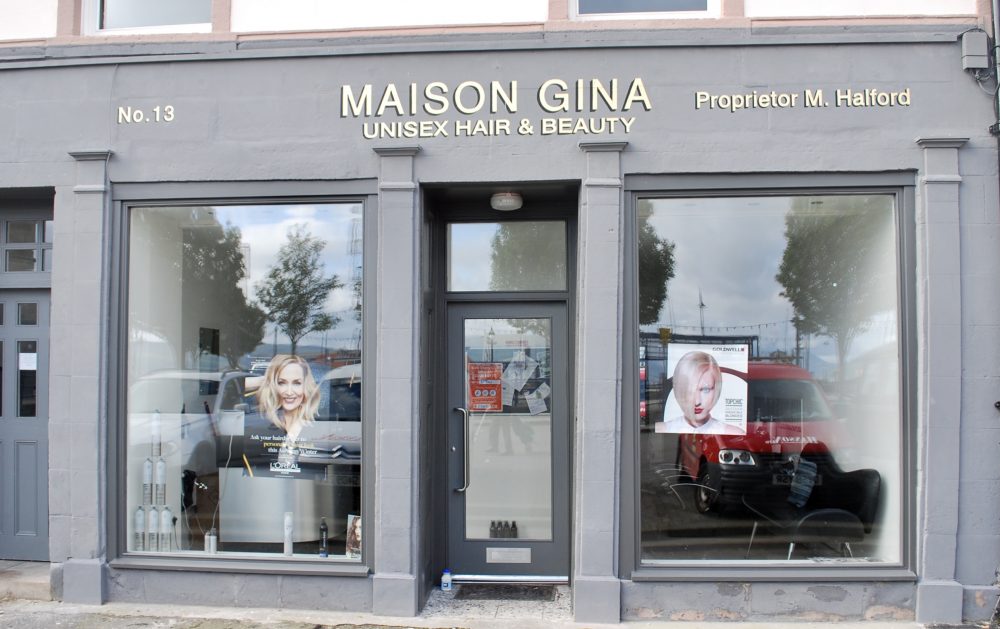 Public feedback on the scheme was tremendously positive: when asked whether the regeneration work made them more likely to use the town, 66% of the 92 people surveyed agreed that it would. Not only that, but new construction jobs have been created and visitor numbers to Rothesay have increased.
A second phase of the scheme (TH2) is now underway from 2017-22, recognising that the regeneration of historic buildings is a long term task. You can find out more about what's happening in TH2 on the dedicated webpage here.
For more information on the maintenance and management of tenements, flats and other common property (old and new), check out the online resource Under One Roof.
« Go Back