Selkirk: St Mary's Mill
St Mary's Mill in Selkirk is a typical Wasps studio: with 15 artists in a former textile mill with studio space, exhibitions and community events. Whenever the artists open their studios or hold an event, they certainly know how to pull a crowd! Since the building was opened, the tenants have improved their spaces, the lighting and constructed and programmed their own gallery space.
For more information on the artists who work there you can visit www.selkirkwasps.com or find them on Facebook: Selkirk Wasps Artists Studios.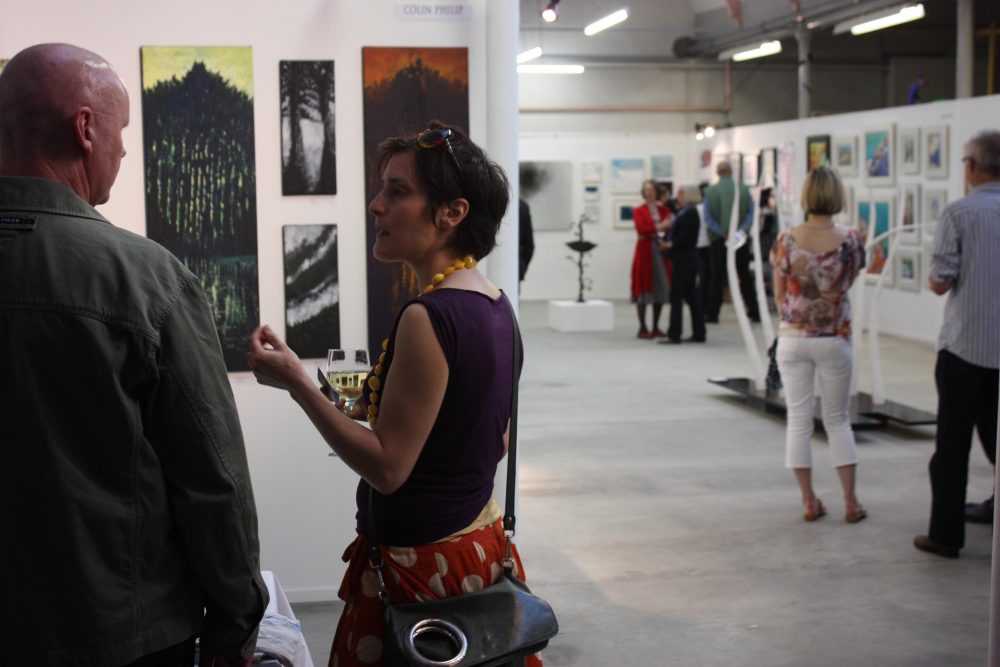 « Go Back