Hungrrr: St Andrews
Business Improvement Districts like St Andrews have bought into Hungrrr, an online food ordering and delivery platform where all the income goes to the local business – who don't lose out to the often high rates of commission that some other platforms charge. Hungrrr originally started in Dundee, and allows towns to create their own bespoke webpages.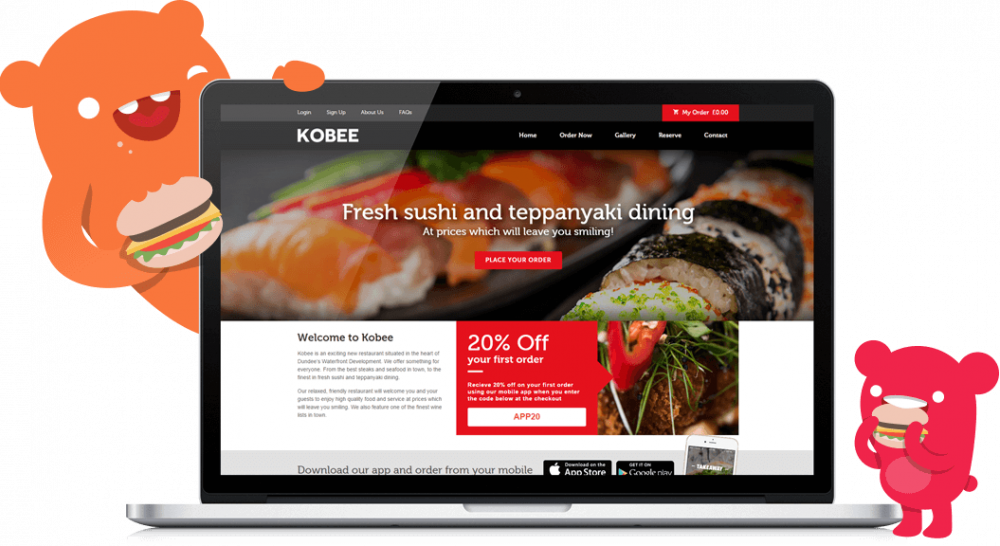 In St Andrews, the #LoveStAndrews Marketplace app provides a marketplace for all local businesses who already offer, or want to offer, delivery or click-and-collect. Launched during Covid-19 restrictions, the app is being expanded from Hungrrr's original focus on hot food delivery to include all sectors and services. The aim is to drive revenue streams, save jobs and ensure that businesses survive in the long run.
For more information, contact BID St Andrews.
« Go Back