"Shop local" web platforms
One of the biggest areas of expansion for digital services supporting town centres is online platforms – websites and apps – which help local businesses reach their customers online. The demand for home delivery and click-and-collect grew hugely during the COVID-19 pandemic, and platforms like ShopAppy and Hungrrr have evolved specifically to support town centre businesses offer these services at zero or minimal cost.
Click here for more information on town websites and digital apps on the Scotland's Towns Partnership website.
ShopAppy: Kirkcaldy
Kirkcaldy was the first area in Scotland to adopt the award winning place based platform ShopAppy, enabling Kirkcaldy businesses to trade online within a matter of hours and within a collective market place.
Showcasing businesses across sectors in an online platform dedicated to one place, ShopAppy Kirkcaldy means that customers can shop 24 hours a day across the businesses and pay in one transaction. The platform streamlines the sales and payment process for businesses that already have existing e-commerce or social media channels by linking with online shopping facilities on their own websites and social media.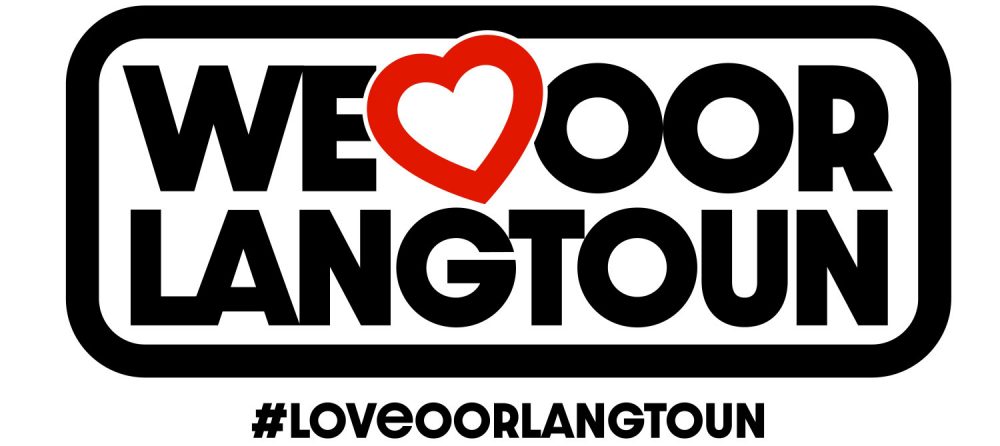 ShopAppy Kirkcaldy is being delivered by Love oor Lang Toun, a community group formed as a Community Interest Company (see Action section), supported by Fife Council and Greener Kirkcaldy to provide a free online route to market for businesses. During the COVID-19 lockdown, this enabled businesses to stay open online even though their doors were closed.
For more information, check out this Fife Today article or email hello@shopappy.com.
Hungrrr: St Andrews
Business Improvement Districts like St Andrews have bought into Hungrrr, an online food ordering and delivery platform where all the income goes to the local business – who don't lose out to the often high rates of commission that some other platforms charge. Hungrrr originally started in Dundee, and allows towns to create their own bespoke webpages.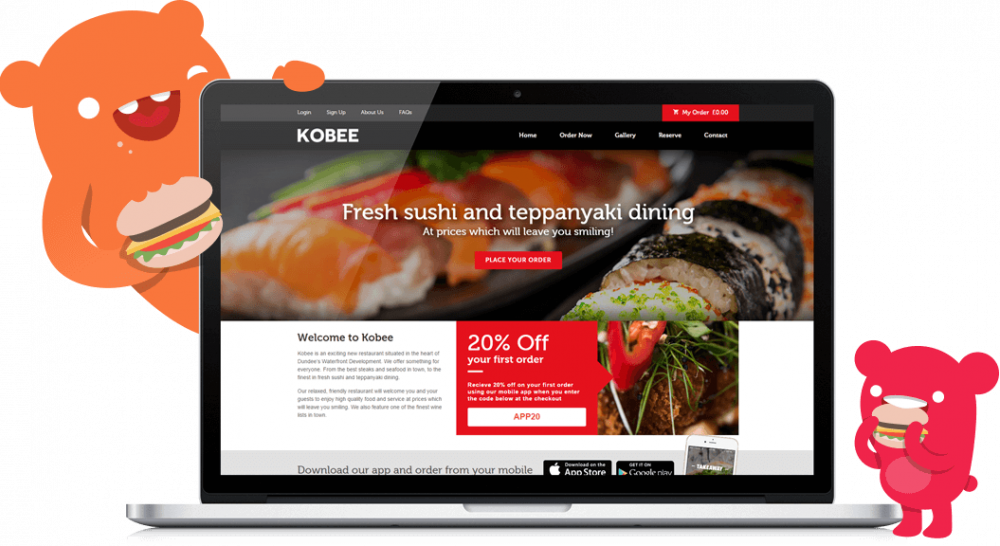 In St Andrews, the #LoveStAndrews Marketplace app provides a marketplace for all local businesses who already offer, or want to offer, delivery or click-and-collect. Launched during Covid-19 restrictions, the app is being expanded from Hungrrr's original focus on hot food delivery to include all sectors and services. The aim is to drive revenue streams, save jobs and ensure that businesses survive in the long run.
For more information, contact BID St Andrews.
« Go Back