Social enterprise: Dunbar Community Bakery
Dunbar Community Bakery was set up by the local community development trust, Sustaining Dunbar, over a two-year period from 2009 to 2011. Since then, it has been baking artisan and traditional breads, patisserie and savouries, selling through its High Street shop and cafe (a former newsagent) and wholesale. The team also produces for local schools and those in need in the community, runs bread and patisserie courses, ensures zero food waste by donating unsold products, and sources local ingredients where possible.
Turnover has steadily increased from just under £50,000 in 2011 to over £200,000 in 2017, employing 4 full-time bakers and 2 full-time shop staff. A core group of volunteers provide a reliable workforce of regular drivers for daily deliveries. Volunteers are also essential to the bakery's presence at major community and tourism events, when local businesses are able to have market stalls. And the whole operation is of course led by a strong volunteer management committee, who are focussed on creating employment and bringing life to the high street.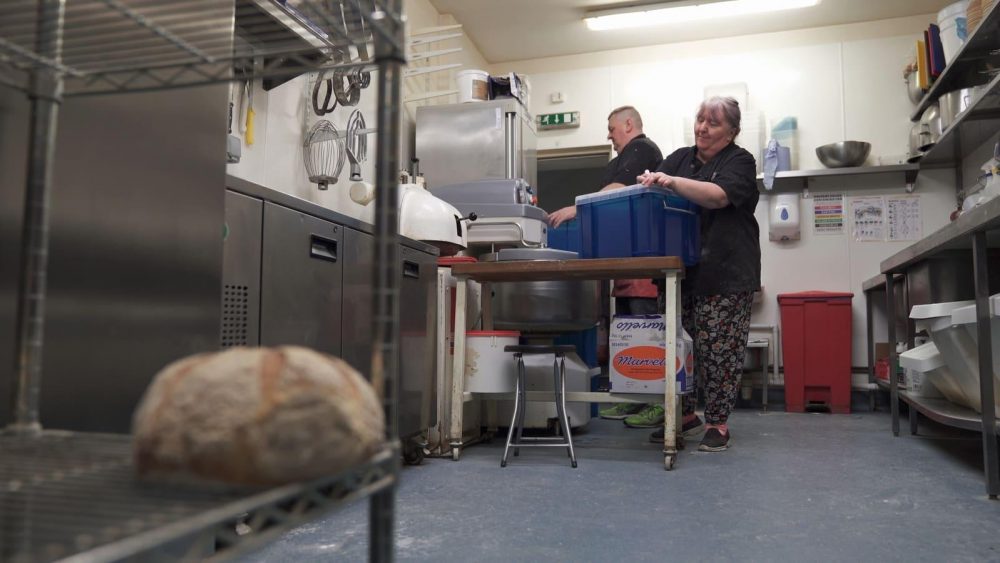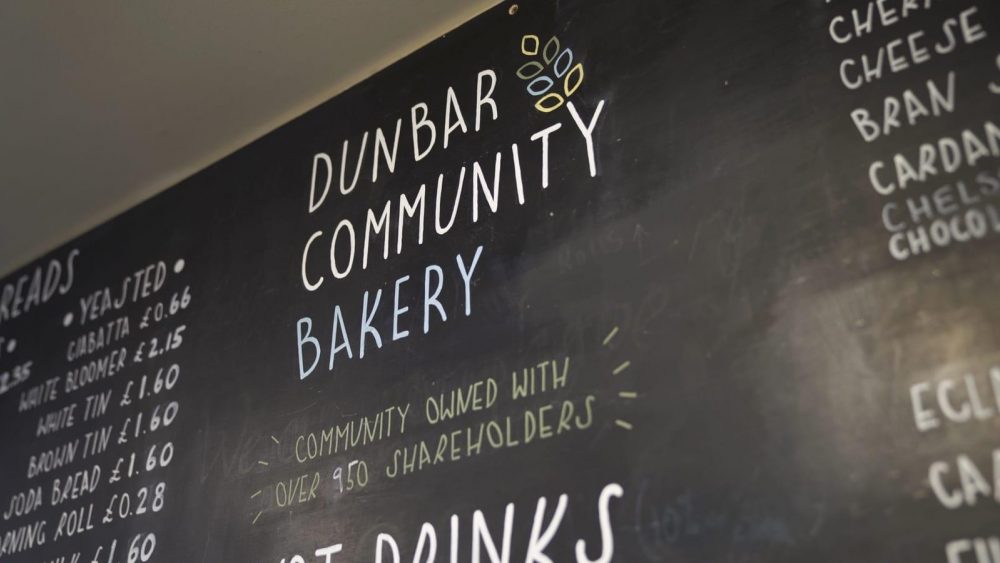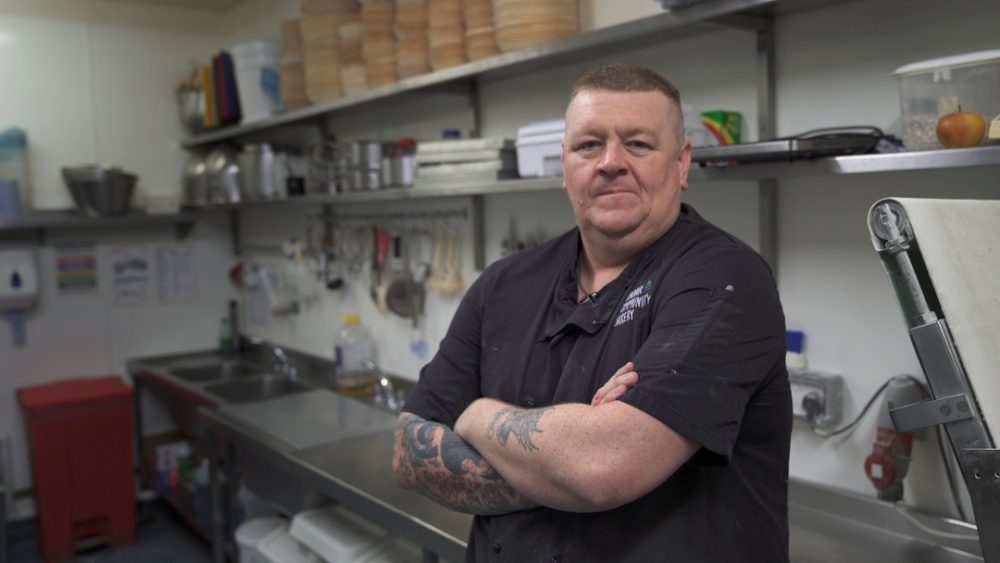 The bakery was one of the first community businesses in Scotland to be established by local residents via a community share offer, supported by the Plunkett Foundation. During the two-year setup period, shareholders grew to over 300 people who invested more than £40,000 into the project. Ten years on, the bakery has over 1,000 shareholders who continue to provide funding in the form of donations and loans to support ongoing maintenance costs such as shop refurbishment.
For more information, please contact the Plunkett Foundation: info@plunkett.co.uk.
« Go Back