West Kilbride: Craft Town Scotland
West Kilbride is a coastal town with strong links to arts and crafts, particularly weaving and textiles. By the mid 1990s consumers moved away from buying locally and as a result, 50% of high street businesses had ceased trading.
In 1998 a group of community activists and elected representatives launched West Kilbride Community Initiative Limited (WKCIL) as a vehicle to regenerate the community by creating Scotland's only designated Craft and Design Town and in doing so, gained national and international recognition.
The main ethos of the organisation was to use crafts in the social, economic, cultural and environmental regeneration of the community. The underlying principle was that craft was at the centre of the activities of Craft Town Scotland. These activities are brought to life by the initiative's board of directors, paid staff and the valuable contribution of local volunteers.
Over the subsequent years the initiative - with support from local and national funders, such as the Moffat Trust and National Lottery - bought or were gifted 9 of the empty premises and turned them into working studios, with affordable rents, for a wide range of local Makers and Artists – each one using a different discipline. The studios serve as a platform for Makers and Artists to develop their skills, widen their network and evolve their craft business.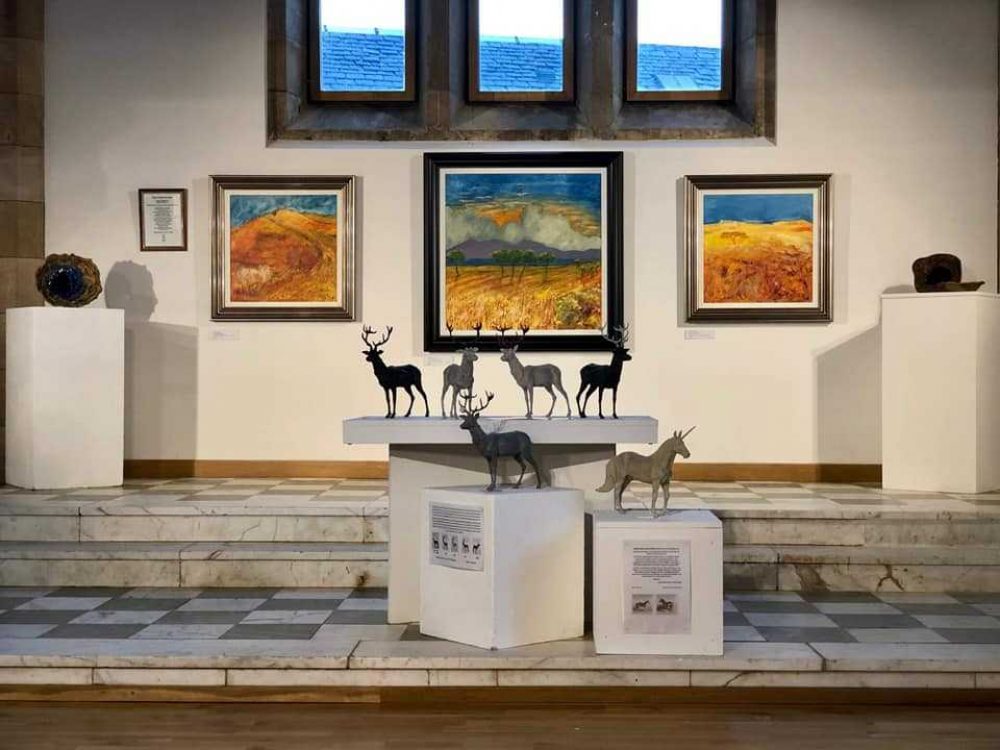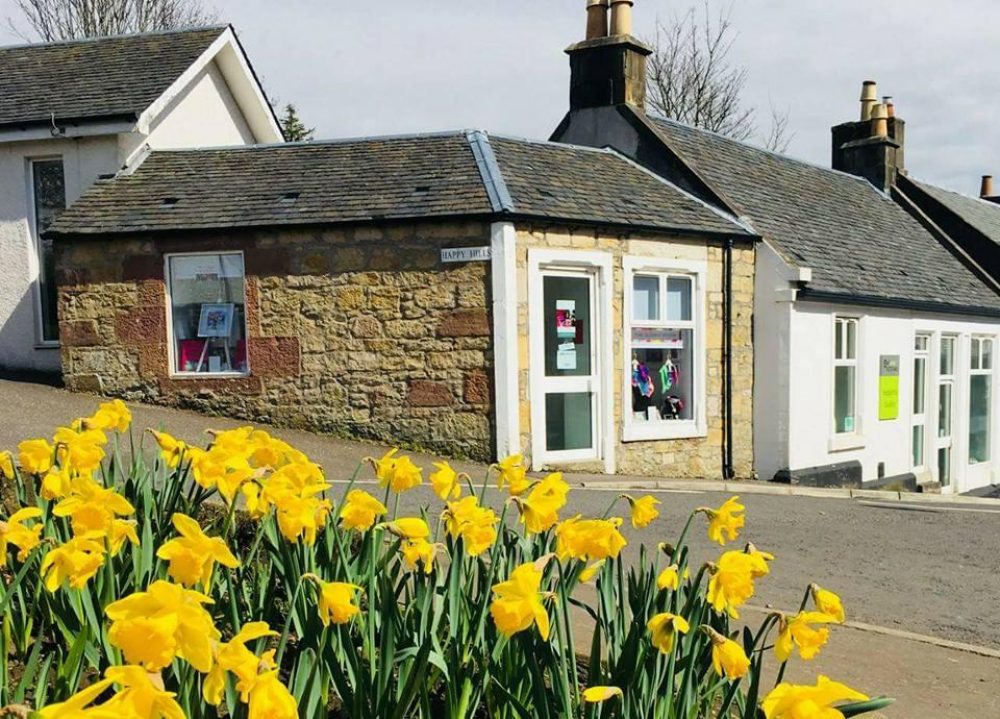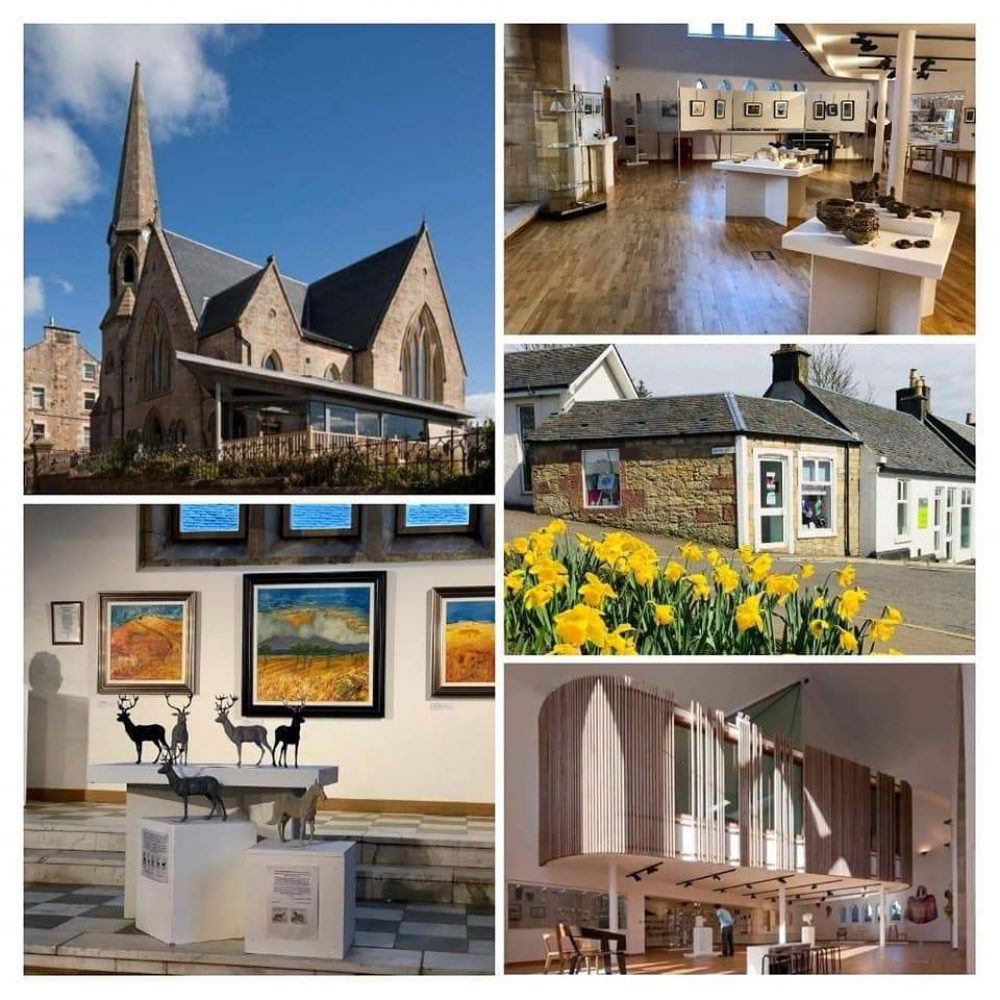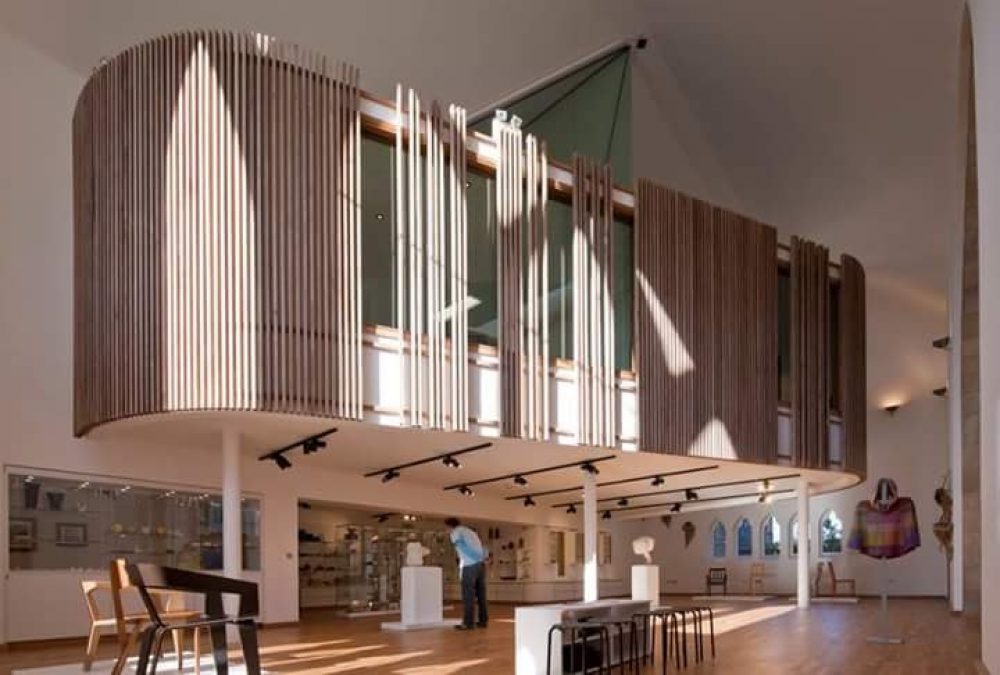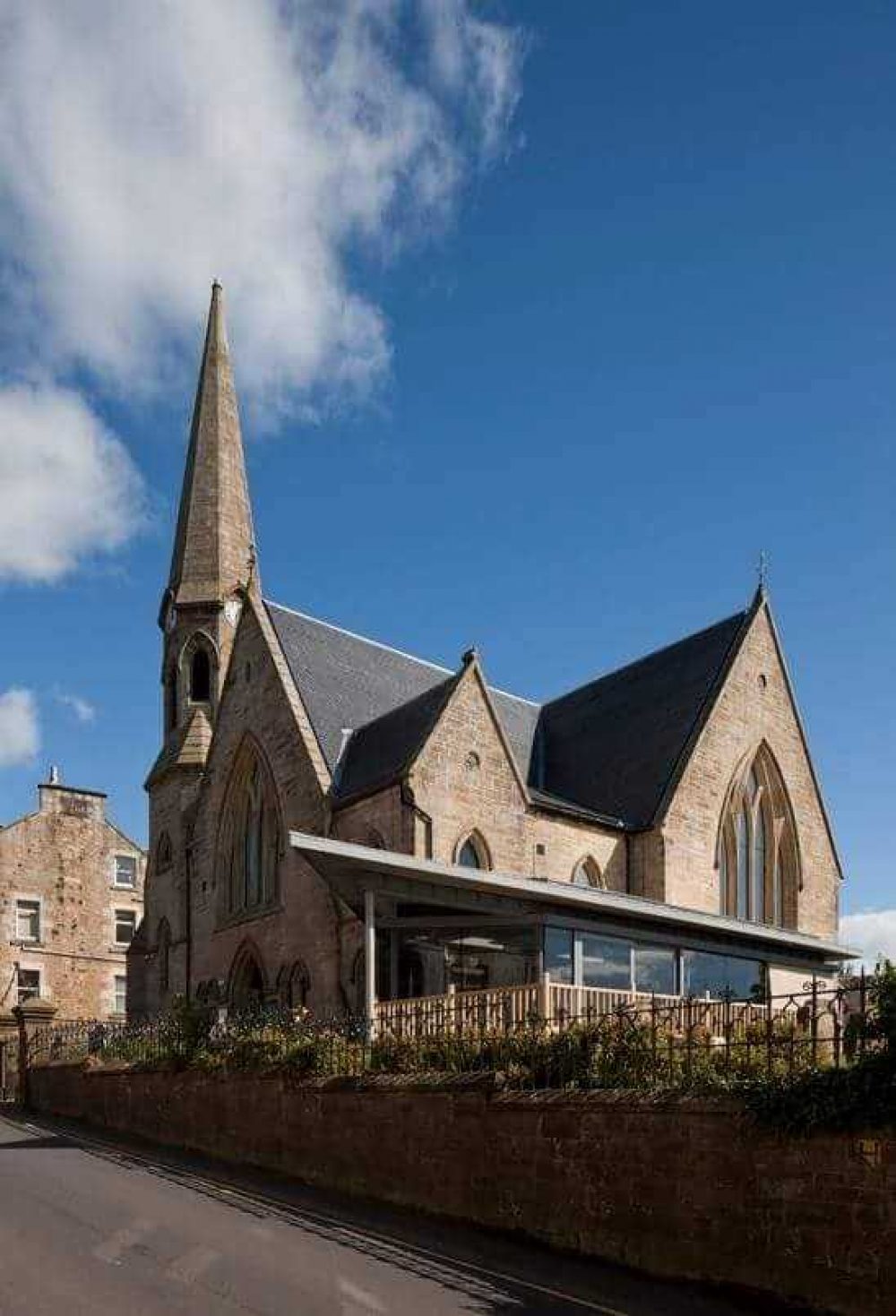 In May 2012 the Barony Centre was opened, creating a community focal point and showcase for the Craft Town Scotland initiative. This is housed in a multi-award winning redevelopment of a 19th century grade-C listed church. A 'culturally unique' building, the Barony Centre is a place where creativity inspires and communities connect. This is done through national and locally curated exhibitions held throughout the year, hosting events for local groups such as Microtalks for Creative Works and concerts and exhibitions for the Vertex Festival. Regular arts and crafts classes for people of all ages are also held in our upstairs studios.
Craft Town Scotland continues to work in partnership with local, regional and national organisations, businesses and tourist boards that share their objectives of using craft to unite, strengthen and sustain communities.
Over the years, the look of the town and diversity of its economy have been transformed. The main street is re-energised, with new businesses growing out of the Craft Town concept and the studios. Enterprises include an award-winning bridal outfitter, a sweet maker, a small gallery, an architect, a deli and an ice-cream shop. The pub has been upgraded and the station café is opening again as a bistro. West Kilbride's entrepreneurial spirit is alive and well!
For more information about how the Craft Town evolved and what it has achieved, read West Kilbride's story in the Carnegie UK Trust's Turnaround Towns UK report (page 33).
« Go Back