Zero waste: Dunbar
Dunbar was Scotland's first Zero Waste Town: the community-led Zero Waste Dunbar project ran from 2014 to 2017. Great results were achieved in getting schools recycling. Virtually no waste was being recycled in the 6 local schools, who just needed an expert guiding hand to get systems set up. A 50% reduction to landfill was achieved within a year, and led to a great relationship with the Zero Waste Town team who went on to deliver some really ground-breaking waste education work involving role-play, animation and puppetry.
The real breakthrough for Dunbar was through re-use though. An initially small scale re-use project consisting of a van and staff diverting re-usable items away from landfill at the local recycling centre eventually blossomed into a hugely successful and wildly popular re-use operation which has spread right across East Lothian. It has generated income that has allowed the project team to set up social enterprise Miixer to carry on beyond the funded project, opening two huge re-use hubs in Dunbar and Musselburgh and employing 8 full time staff.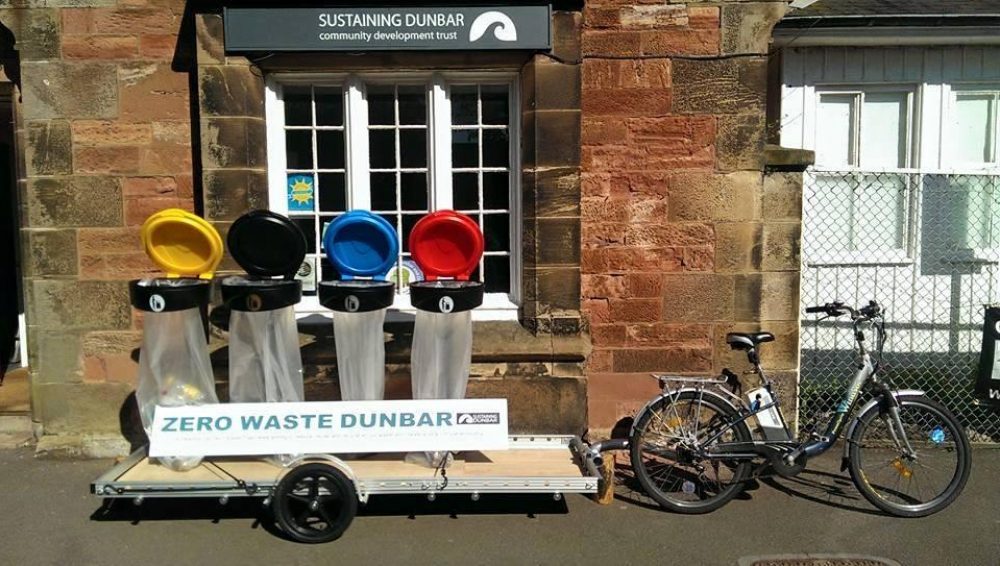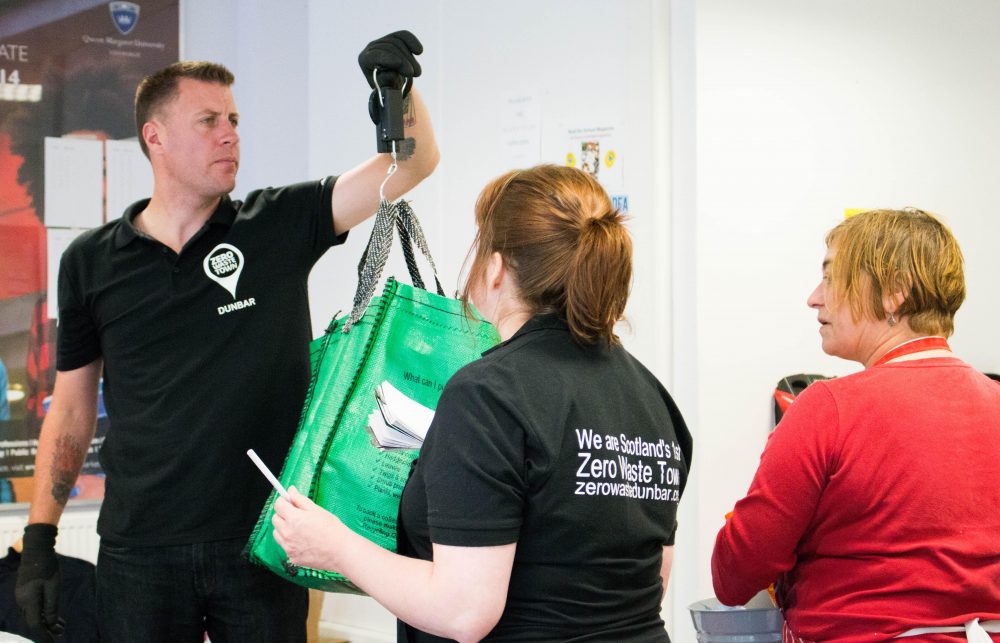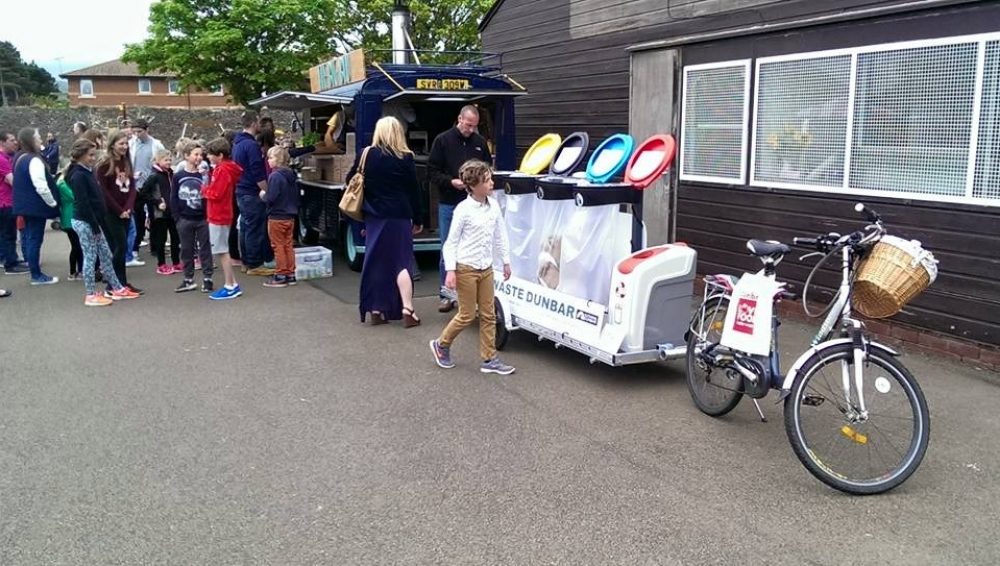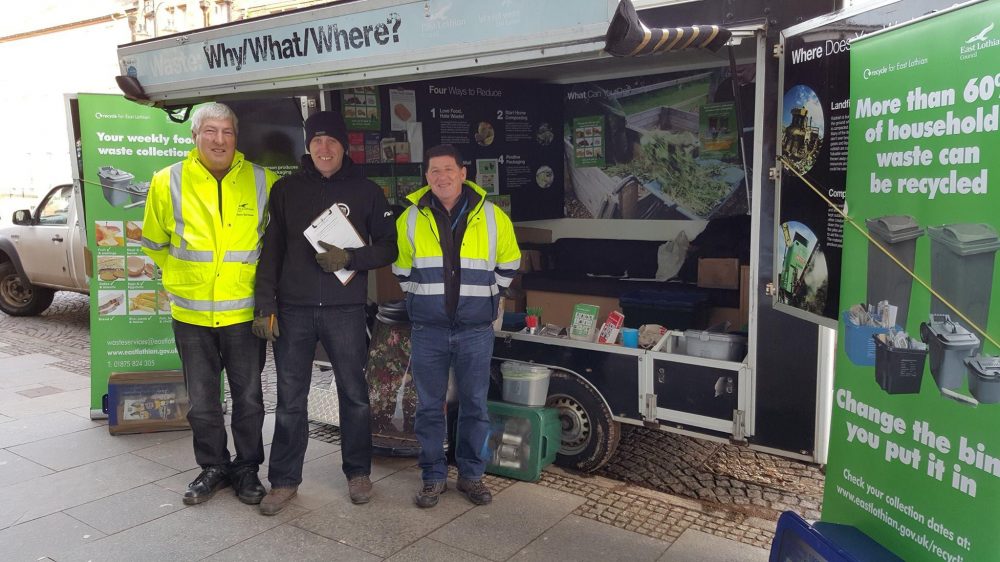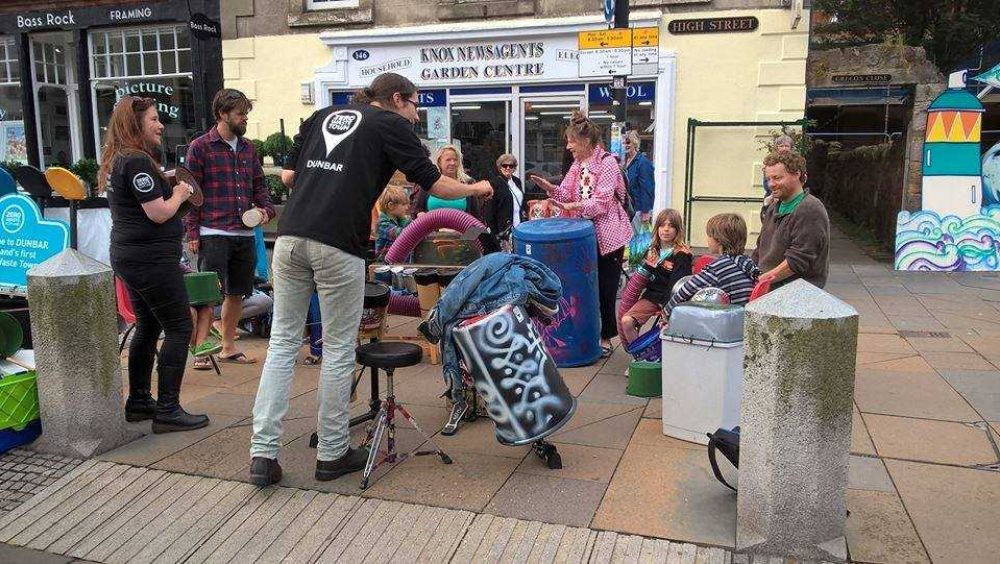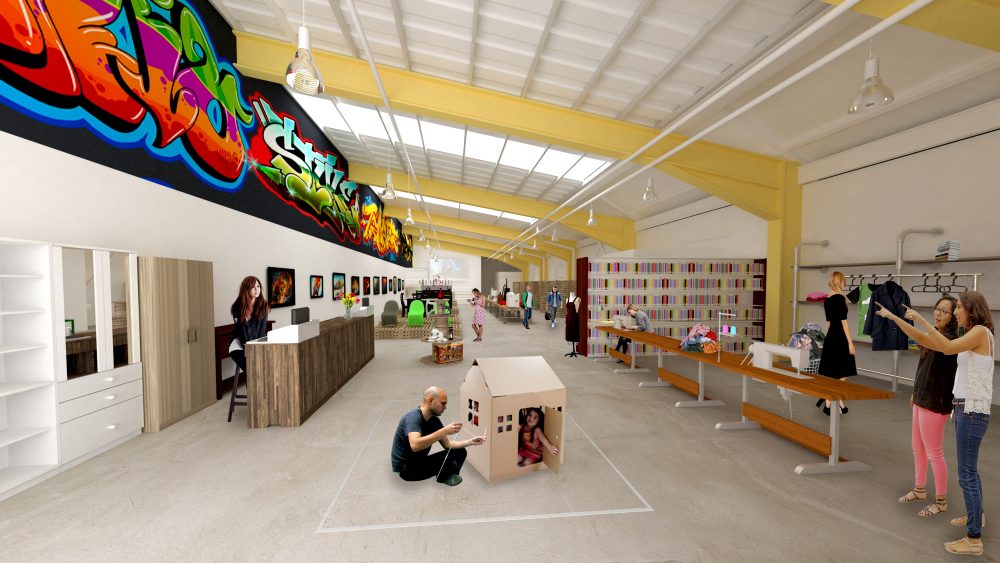 Miixer diverts over 30 tonnes of material from landfill every month to reuse for community benefit. From their concept store in the centre of Dunbar they sell quality items cheaply to local communities, donate to local groups and charities, and support those in need with free goods. Their "Big Pick" clothing initiative aims to eradicate clothing poverty in East Lothian.
With no external income at present, all Miixer's costs are covered by trading income. If any profits are left at the end of the year, they are used to create new jobs in reuse. For more information, visit their Facebook page.
More information on other Zero Waste Towns, including Perth and Rothesay, can be found on the Zero Waste Scotland website.
« Go Back