Vacancy and dereliction
Derelict sites can have a big impact on town centres. Quite apart from potential safety concerns around empty buildings or gap sites, neglected land and buildings can deter investment and are damaging to community pride and individual mental wellbeing, as research by the Scottish Land Commission has shown.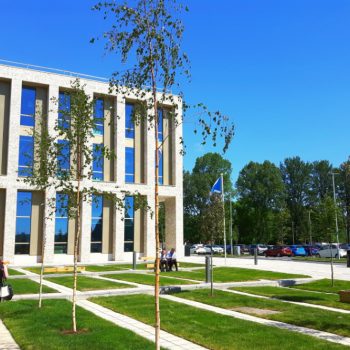 Bringing unloved town centre spaces back into productive use can involve anything from popup events to new buildings, as the examples in this section show. Whatever project you decide to pursue, it can help create jobs, restore community esteem, address climate change, and improve health and wellbeing.
Heritage can be a great focus for collaborative action around shared love of historic buildings, community pride and revitalisation of construction skills. Many of the examples in this section received significant support and resources from Historic Environment Scotland which continues to offer financial support to town centres through schemes like the Conservation Area Regeneration Scheme (CARS), that has invested over £40m in Scottish town centres over the last decade.
Have a look too at these other sections of the Toolkit: