Shops and retail
For centuries, town centres have been a place for selling things. As online and out-of-town shopping have made inroads into town centres' retailing role, many towns have developed new ways of encouraging and supporting businesses to sell things, recognising that town centres still have a role. This section contains some examples.
If you're interested in improvements to shopfronts and business premises, check out the Buildings and Property section.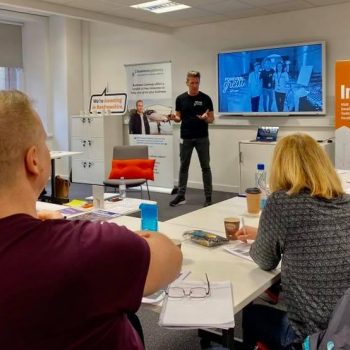 Scotland Loves Local
Scotland Loves Local is a great resource. Developed by Scotland's Towns Partnership with support from Scottish Government and a range of partners, the website is home to the Scotland Loves Local campaign – a national campaign encouraging the public to think local first and support our town centres and high streets to get back on their feet.

Scotland Loves Local also brings together information, communications tools and local initiatives developed to support town centres and high streets to recover from the COVID-19 pandemic. For example, see the video above produced by Living Lerwick BID with funding provided by Scotland Loves Local via the Scottish Government.
The Scotland Loves Local Gift Card is a major element of Scotland Loves Local. It launched in 2021 - get more information and sign up here.

High Street enterprise hubs: Paisley InCube
Paisley InCube is Paisley's business incubator and retail academy, with a focus on the local creative sector. It also acts as Renfrewshire's hub for start-up, self-employment and enterprise. Its presence in the town centre is two-fold.
InCube Shop on Gilmour Street supports local designers and unemployed people, selling products which have been created by designers, makers and artists who have completed InCube's Start-up Street business incubator programme. There's no cost to the designers. The range of goods available can change regularly. This can include jewellery, home accessories, scarves, hats, childrenswear, original art and more! The shop also operates as a retail academy, offering guest trading slots for local creative designers or makers who are considering moving into retail, and learning and work placements to local unemployed people who are interested in developing a career in retail.
InCube Creative programme is based in separate premises on the High Street. It offers an intensive programme of advice, workshops and one-to-one sessions to aspiring creative entrepreneurs allowing them to learn how to brand, market and sell their products and services effectively. Dozens of businesses have already benefited from the programme.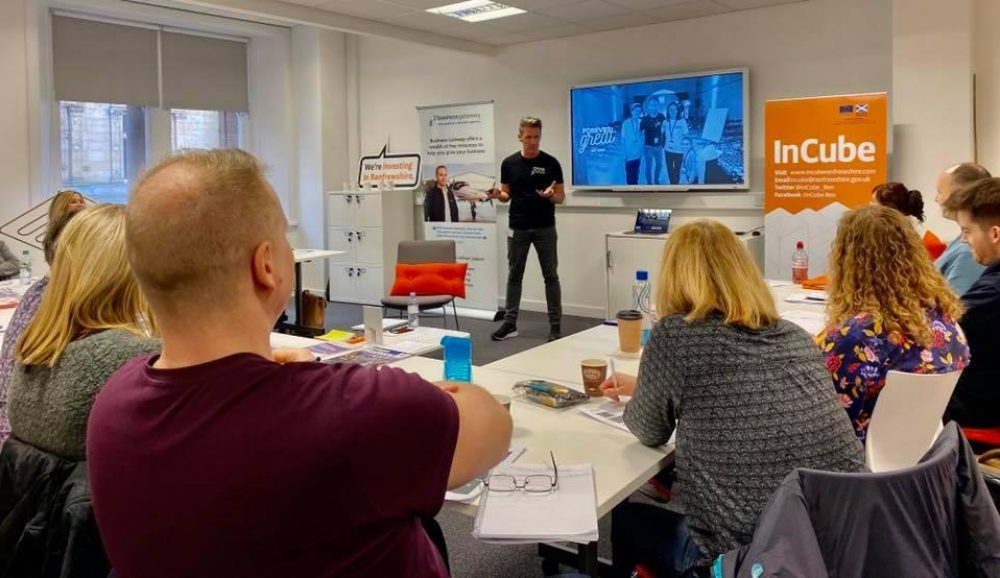 The High Street premises are also home to InCube's Start-up Street business incubator programme, a low-cost business incubator which provides accommodation and business support for up to 2 years for 20+ early stage and start-up businesses. At Start-Up Street, businesses can meet and connect with each other on a daily basis. If they need a service, advice or inspiration, they can knock on their neighbour's door, speak to a manager or mentor, or attend a networking event.
Business Gateway also offers services from the High Street premises, and Prince's Trust Scotland use it as a meeting hub.
InCube has been developed collaboratively by the local authority and Business Gateway. For more information, check out incube.ren or contact Cindy Robb (InCube Co-ordinator) by email cindy.robb@renfrewshire.gov.uk or phone 0141 618 4012.
For more information on Paisley town centre, check out the Inspiration section.
A new take on the department store: 15:17 Ayr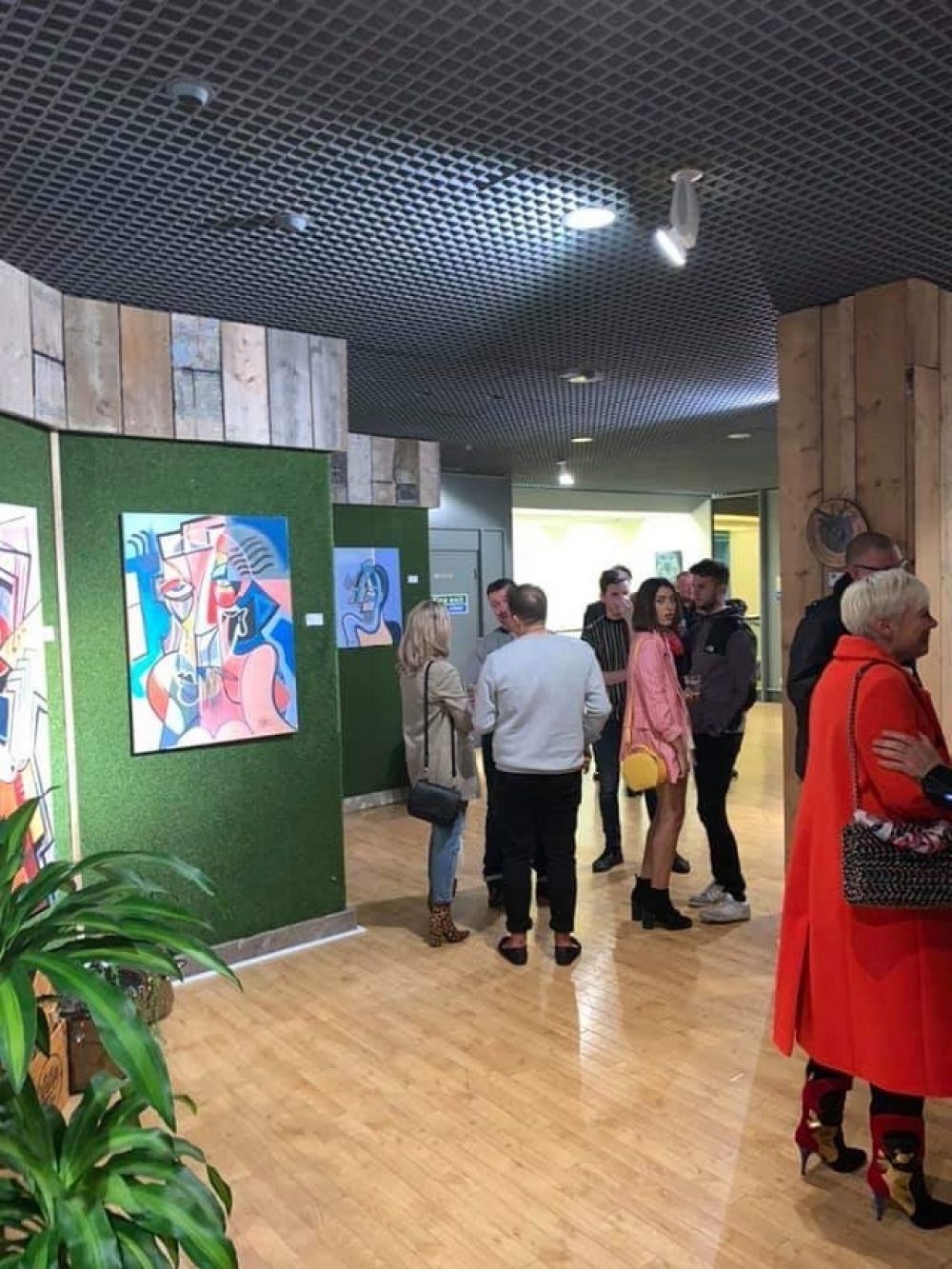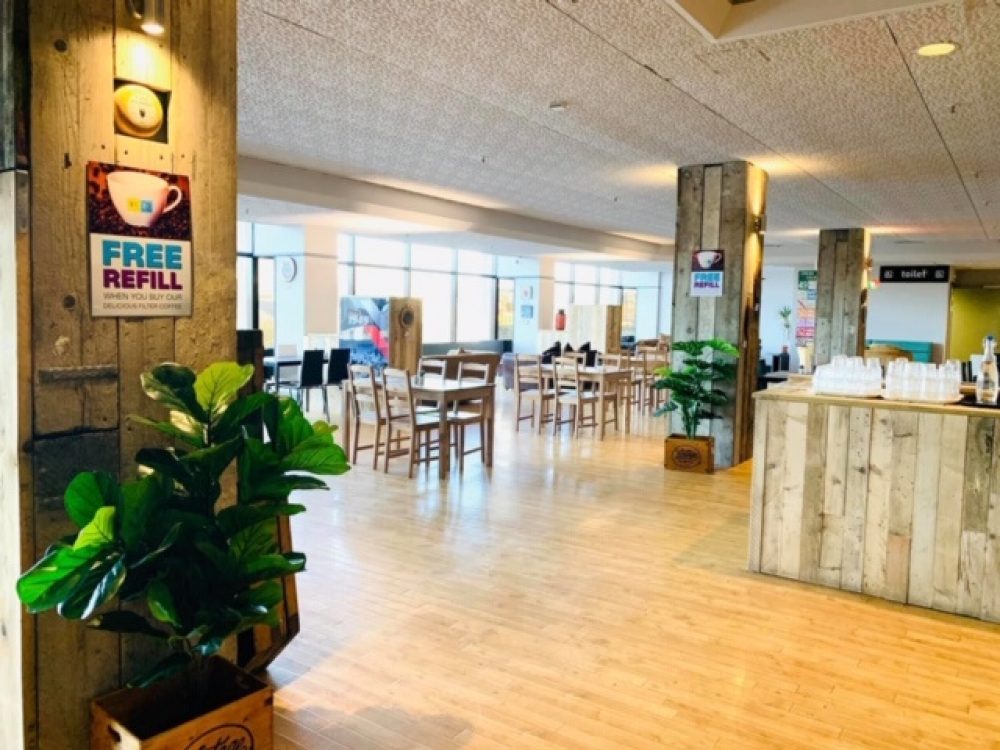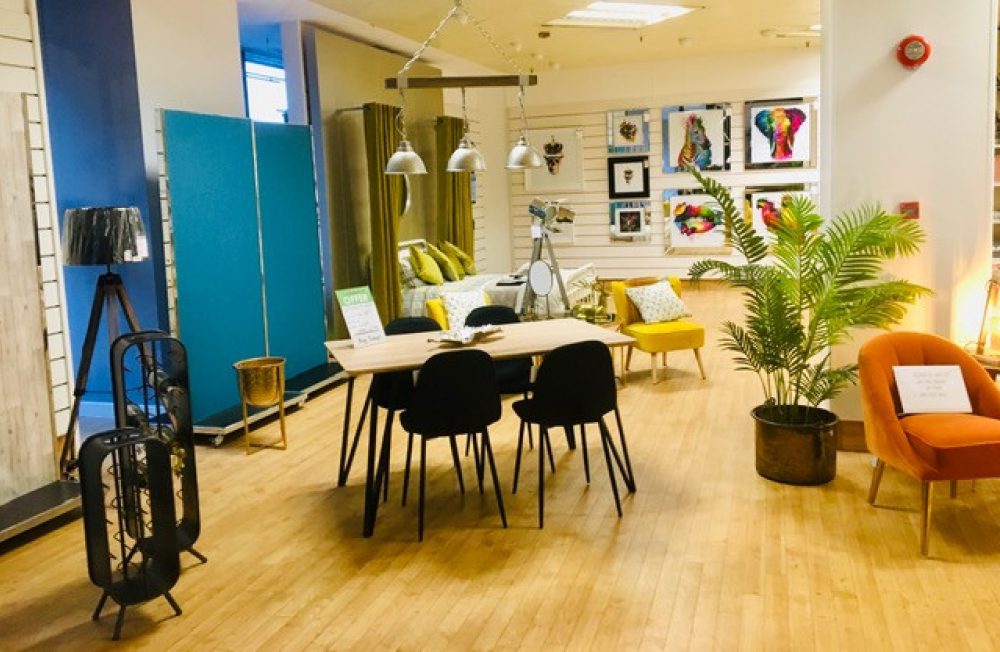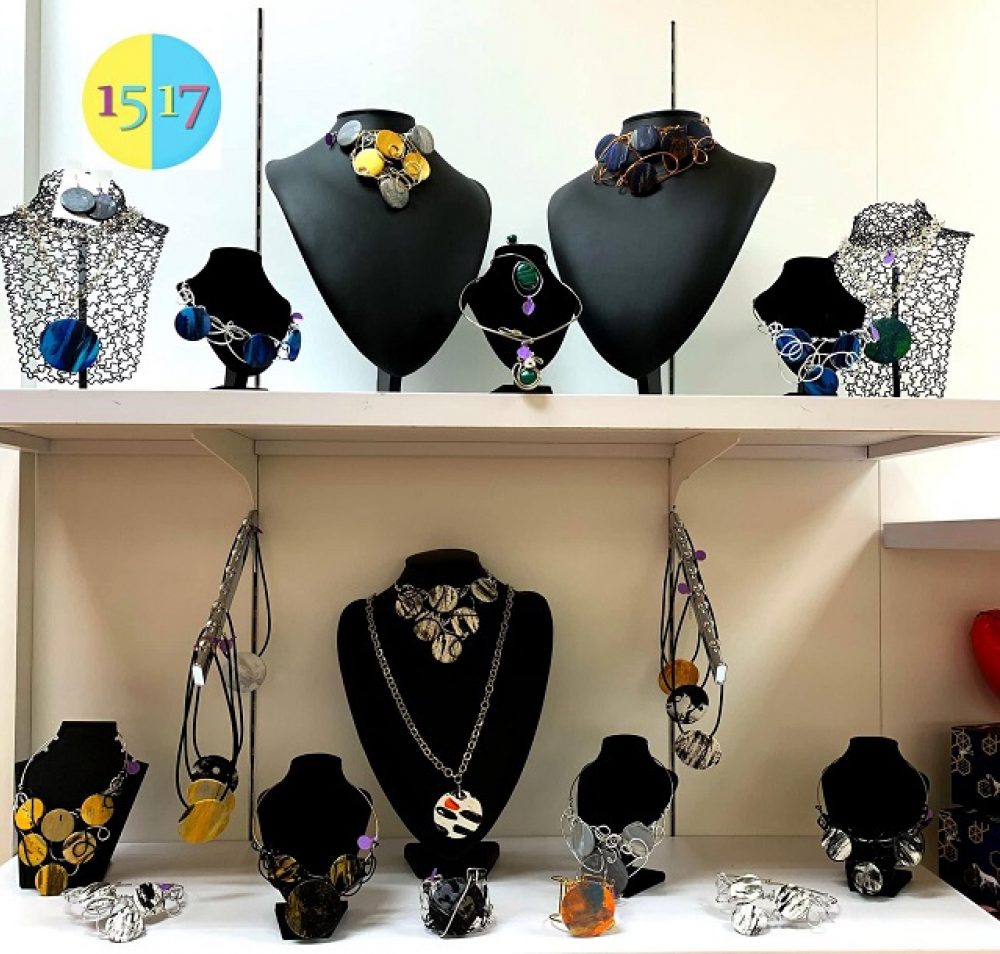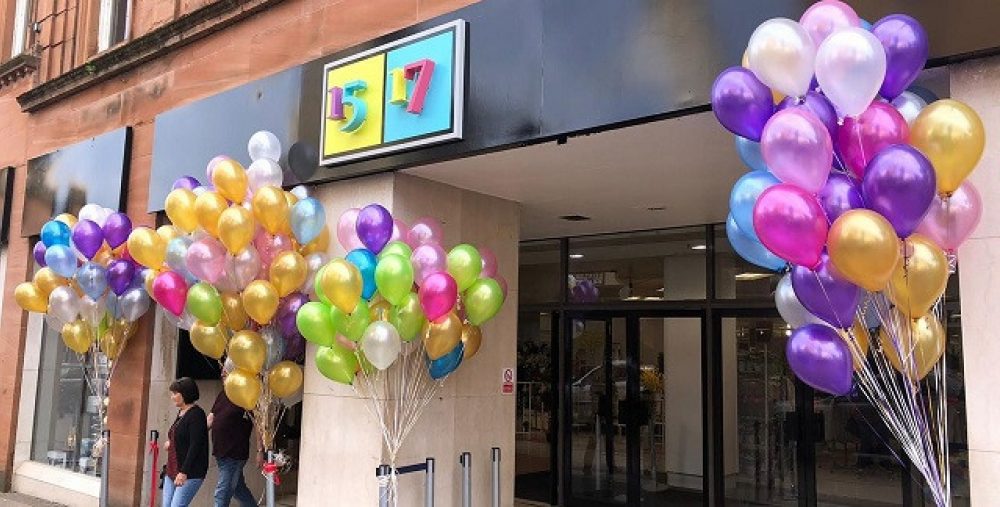 What do you do with an old department store when it closes? This question faces many town centres. In Ayr's former BHS store on the High Street, retail company 15:17 have put in place a novel take on the traditional concession store: managed space for tenants that offers experiences and services that draw people in for a few hours and not just a quick one-off purchase. Imagine a store where alongside shopping and browsing you can take an exercise class, see your optician, meet friends for lunch, attend a fashion show, have your hair done by professionals, take the kids to soft play and even post a letter or parcel while collecting your weekly veg box from the local farmers market – that's what is happening in Ayr. A store that is designed to bring leisure, pleasure and service back to the high street.
In Ayr, the former BHS department store comprised 42,000 square feet over 2 floors serviced by escalators and lifts. 15:17 offers:
In-situ manager who manages the entire unit.
On site security guards to cover opening hours.
Cleaning facilities to keep communal areas clean and tidy.
Ensure all communal facilities are functioning to the standards required in the contract.
Guarantee of 2.5% of the tenant fee dedicated to marketing.
In return, tenants make a one-off payment to 15:17 that covers rent, rates, heating, lighting, broadband, Wi-Fi and staff rooms. The tenants themselves are responsible for fixtures and fittings, and insurance for their stock, their staff and their own space within the building.
The Ayr store began training in 2019, with other stores in the pipeline elsewhere in Scotland.